Just Look At This! Some Spoilers Of Xiaomi Mi Flex Concept!
30.11.2018

1380

Joney Tour
Xiaomi always follows its design strategy, if we are talking about smartphones. Just remember its first frameless MI MIX model and recently released MI MIX 3 with a slider construction.
According to the rumors, the new smartphone called «Mi Flex» will have a foldable design. The concept photo really looks quite interesting.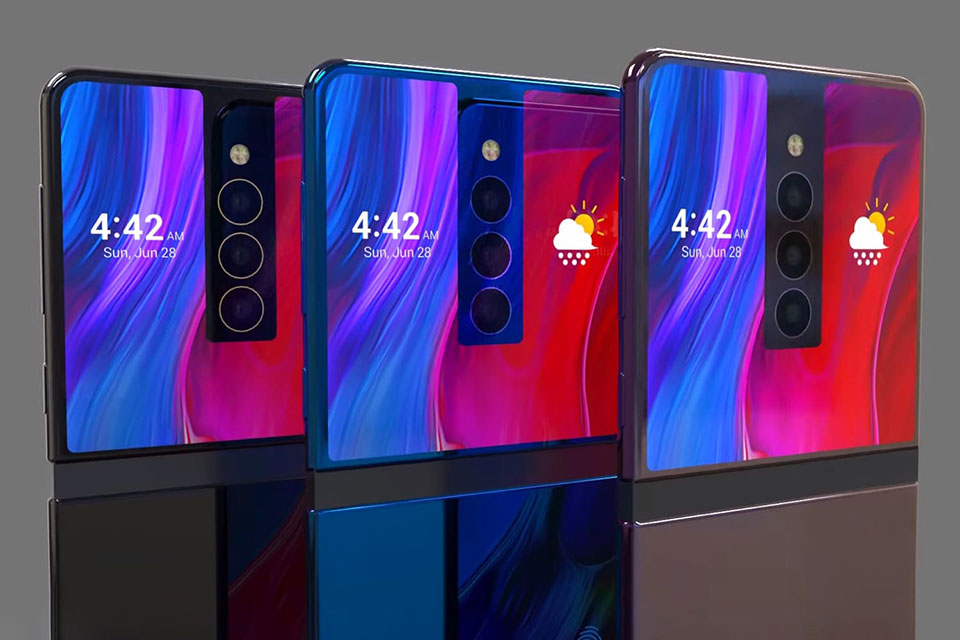 The model will be provided with the ultrasonic proximity sensor.
The front pop-up camera will have a 25MP module. It is expected that the model will have two displays. The secondary rear display will be equipped with a triple camera (20MP+16MP+8MP). According to the concept images, the secondary display will show the current time, some weather parameters.
The foldable main display size will be 6.2 inches with 95% screen-to-body ratio.
The device looks like a frameless smartphone in the unfolded mode.
It is expected that Xiaomi Mi Flex will receive an eight-core Qualcomm Snapdragon 8150 processor, Adreno 640 graphics, 6/8 GB of RAM and 128/256 GB of memory.
The main benefit of this device is its compact size. Modern phablets in some ways are impractical. Mi Flex is going to solve this problem.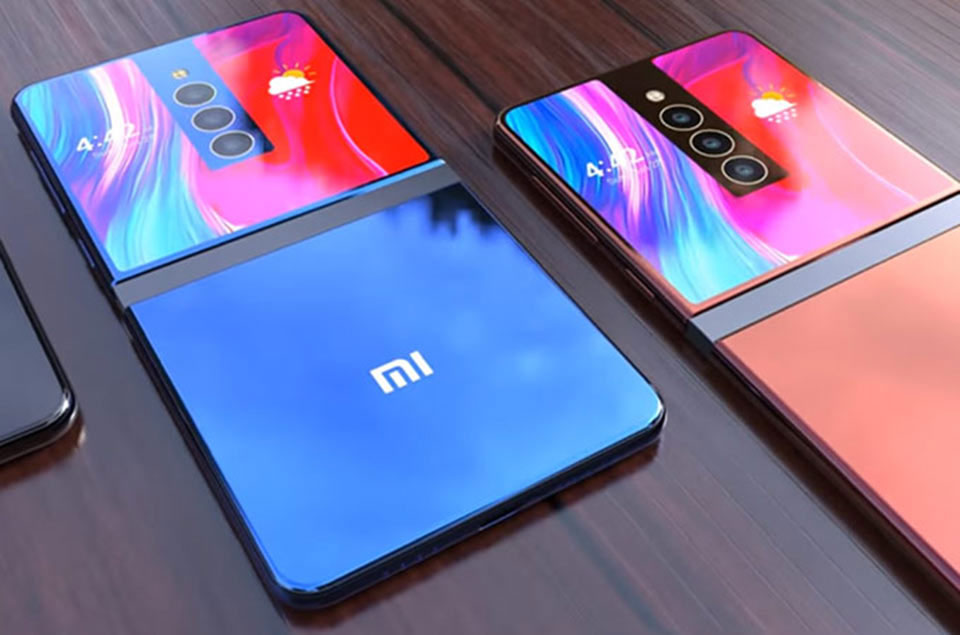 According to the information, Xiaomi Mi Flex will be announced in the middle of 2019. Moreover, Mi Flex is not only the one model with folding design that will be launched in 2019. So, the next year promises to be interesting! So, stay tuned!