Wowstick 1F+ – the Parker Pen in a Screwdrivers World
20.11.2018

1516

Joney Tour
The 125-year-old Parker's brand history has made the concept of "excellent work" popular in the hearts of the people, becoming a luxury pen, a symbol of the "elite class".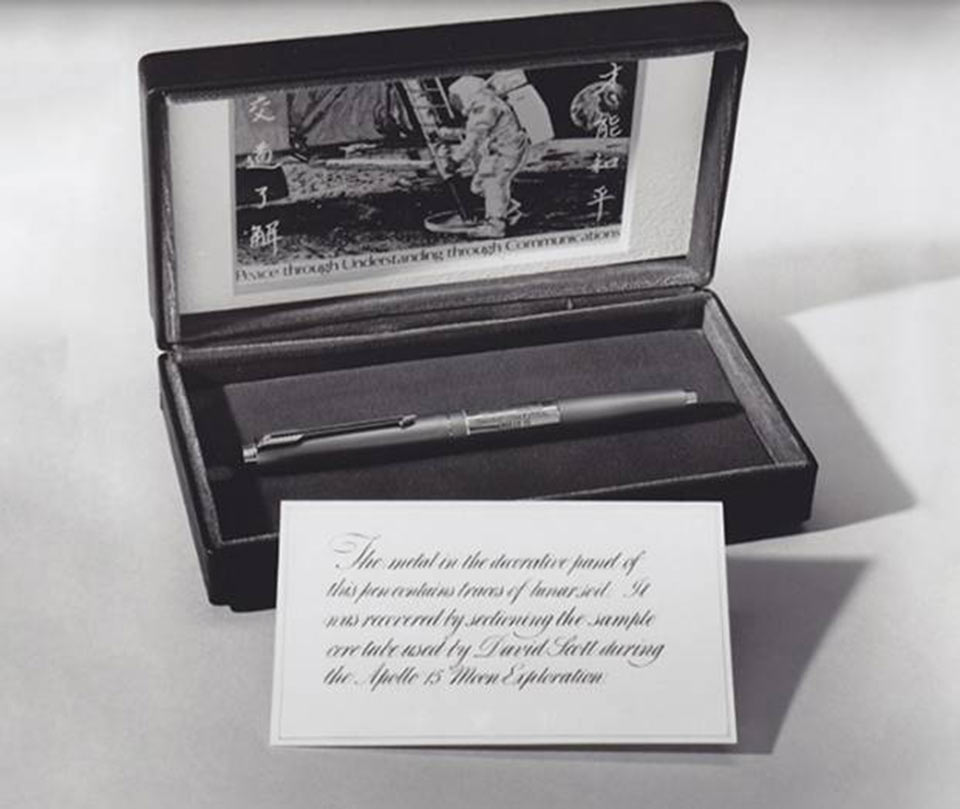 This concept was used by Wowtation manufacturers to create their screwdriver set.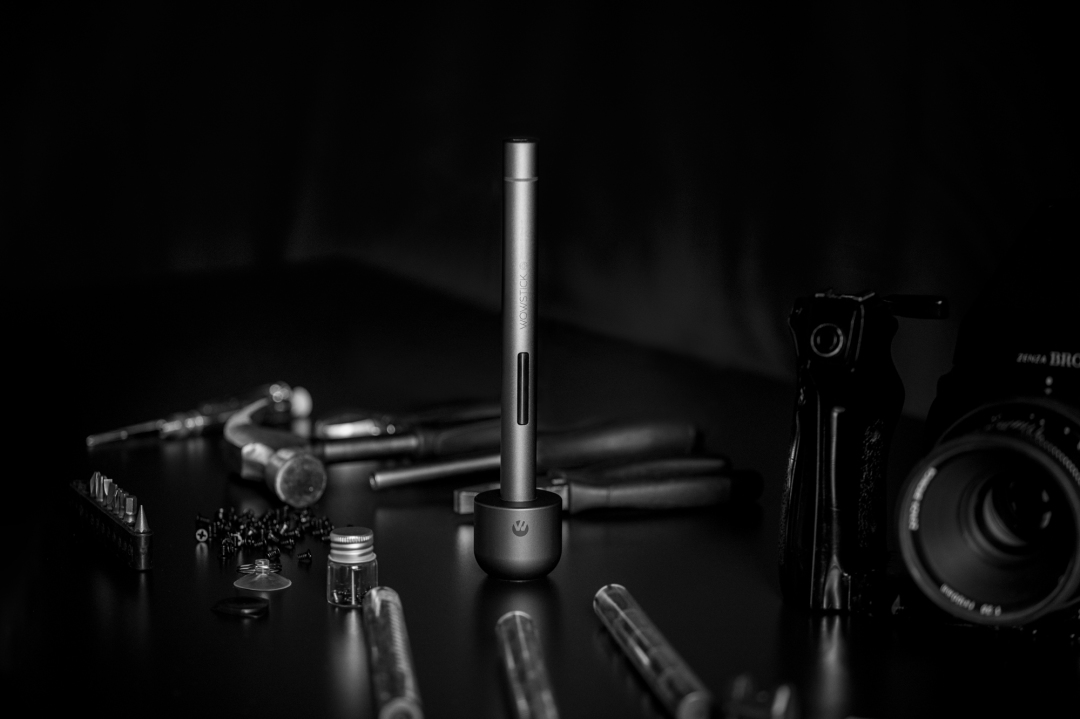 We are glad to announce that popular site EZVID Wiki has selected Wowstick 1F Pro as one of the 10 Best Magnetic Screwdriver Sets.
"We spent 26 hours on research, videography, and editing, to review the top choices for this wiki."- states the topic of the article.
The choice of the perfect screwdriver should meet all the necessary requirements of the user. And we understand why EZVID Wiki team have spent so much time for their research.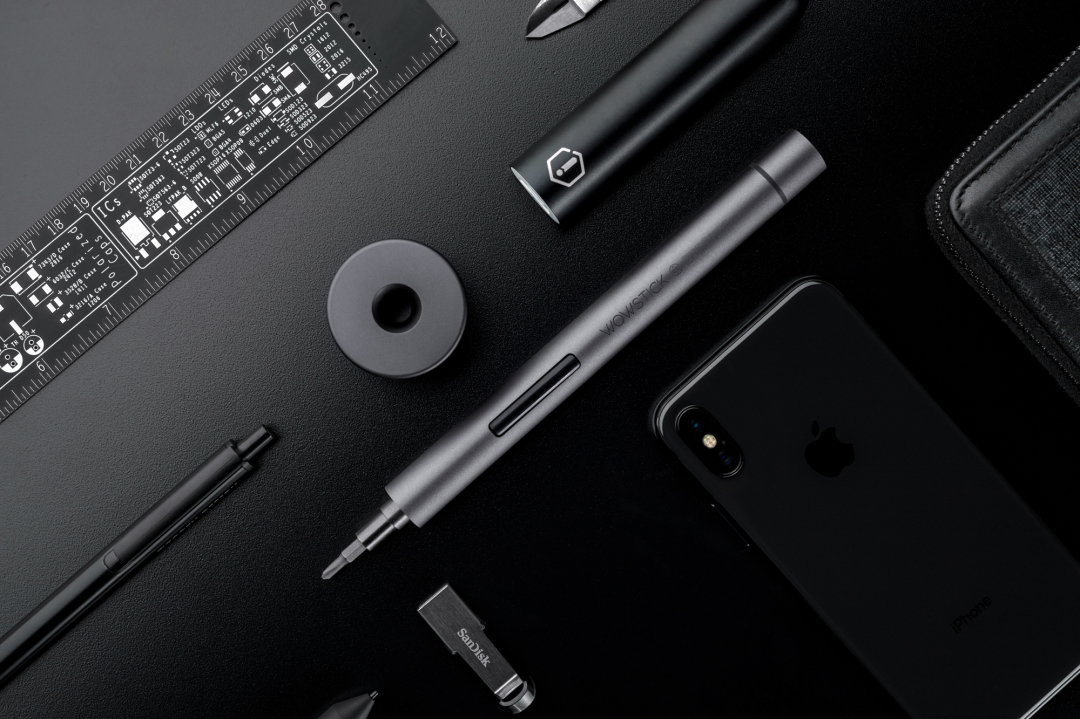 Traditional screwdrivers are often bulky, made of plastic, or have inconvenient metal handles.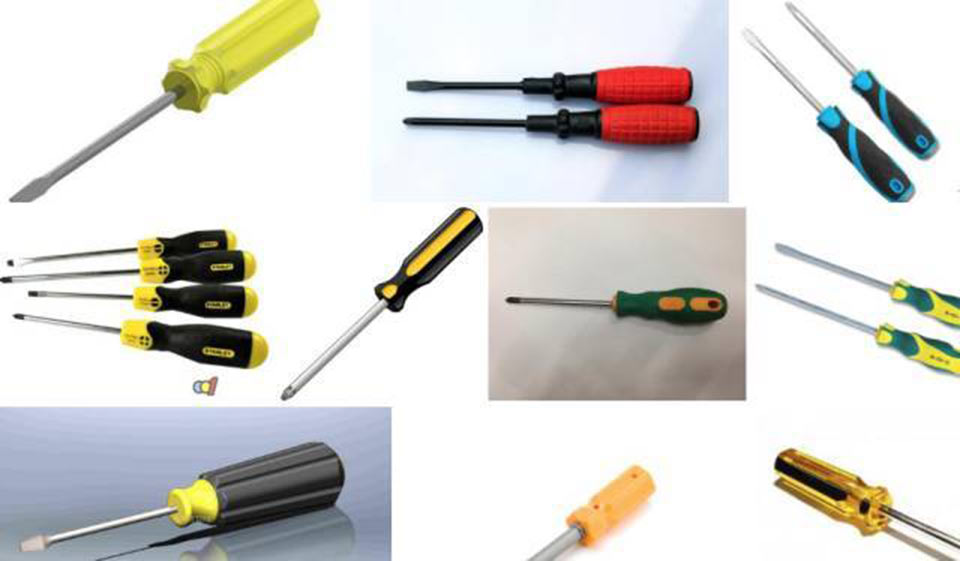 Mobile phones, tablets, laptops, or electronic products such as digital cameras cost thousands of dollars. We are sure that no one wants to use the traditional screwdriver to disassemble their devices.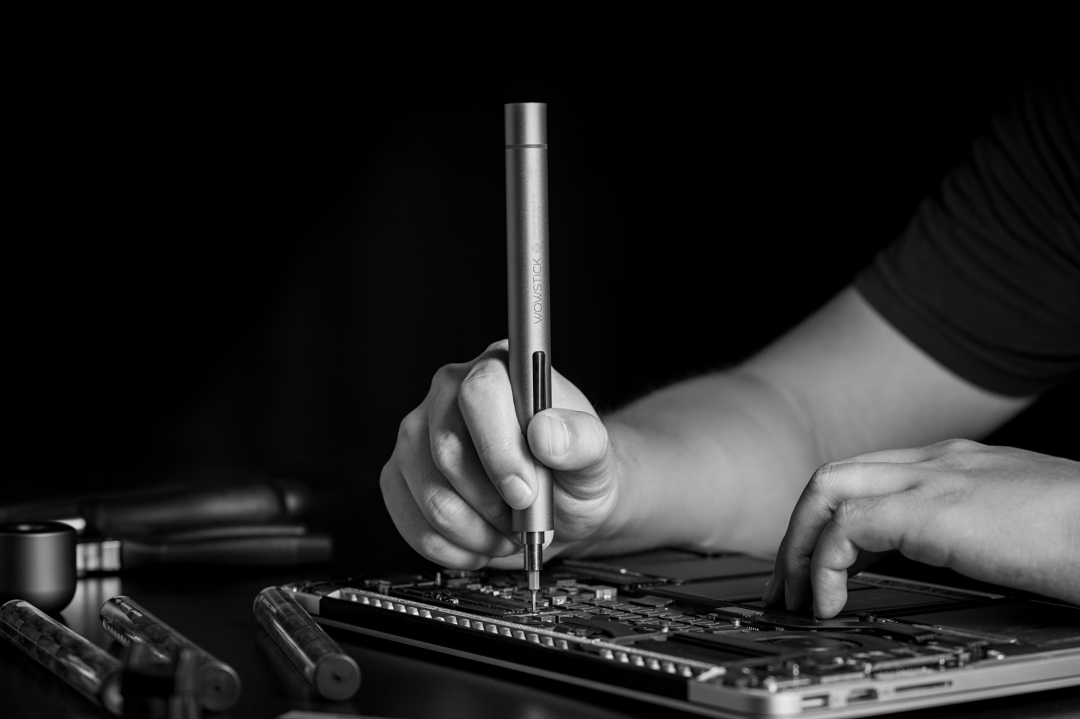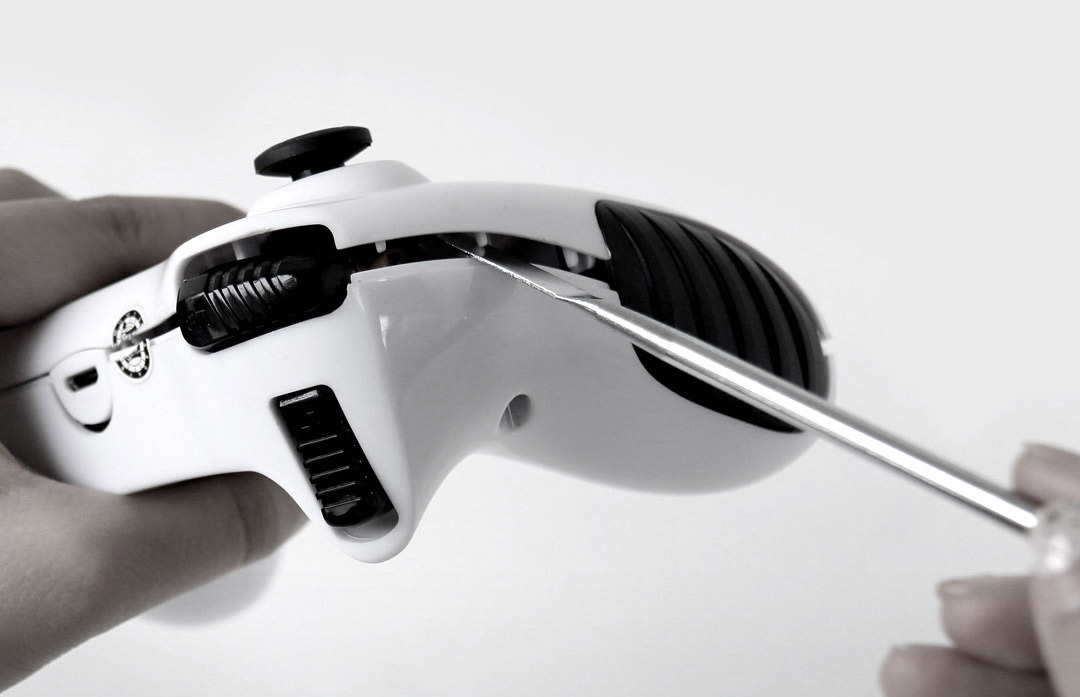 Wowstick 1F + is a lithium screwdriver, medium in a size and ergonomically designed. This model is an upgraded version of Wowstick 1F, equipped with 56 S2 alloy steel bits.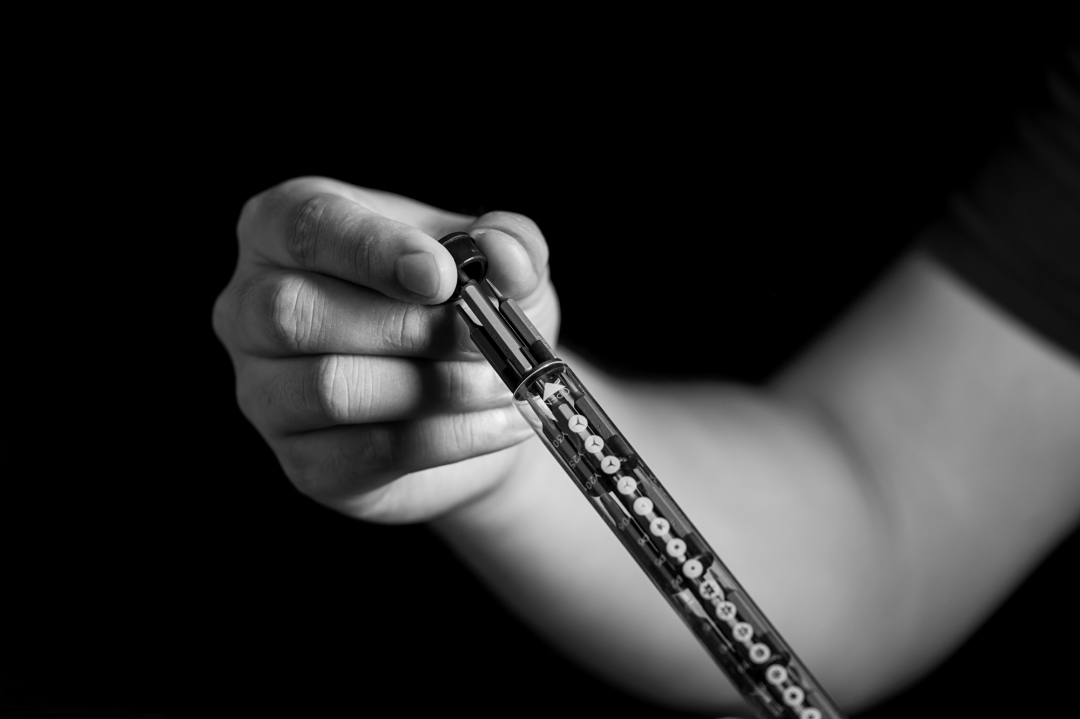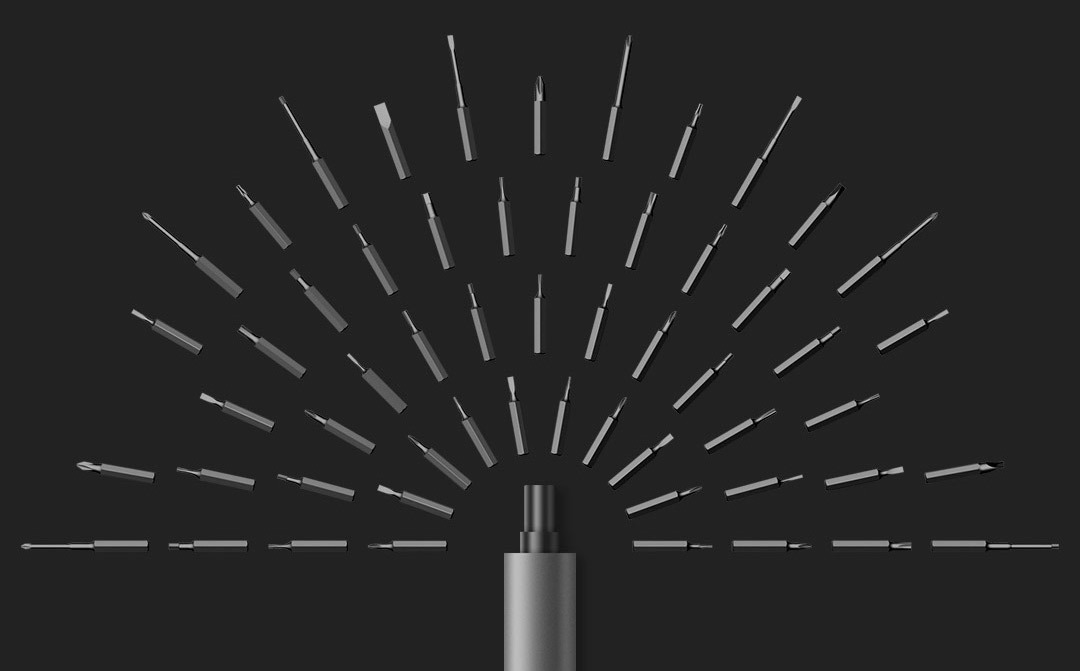 The model has got a lithium battery with a MICRO USB 5V charging interface. It will be enough for two hours of continuous operation and standby work for about 180 days.
The Wowstick 1F + lithium screwdriver has a separate white box for storing.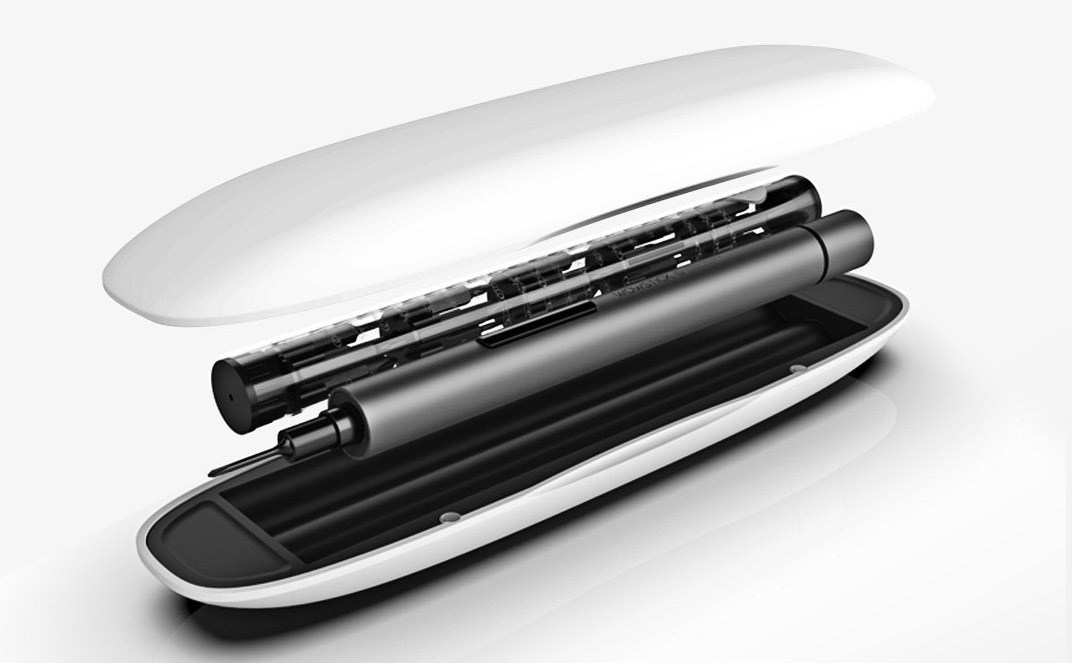 The body is also equipped with 3 LED to illuminate the working area.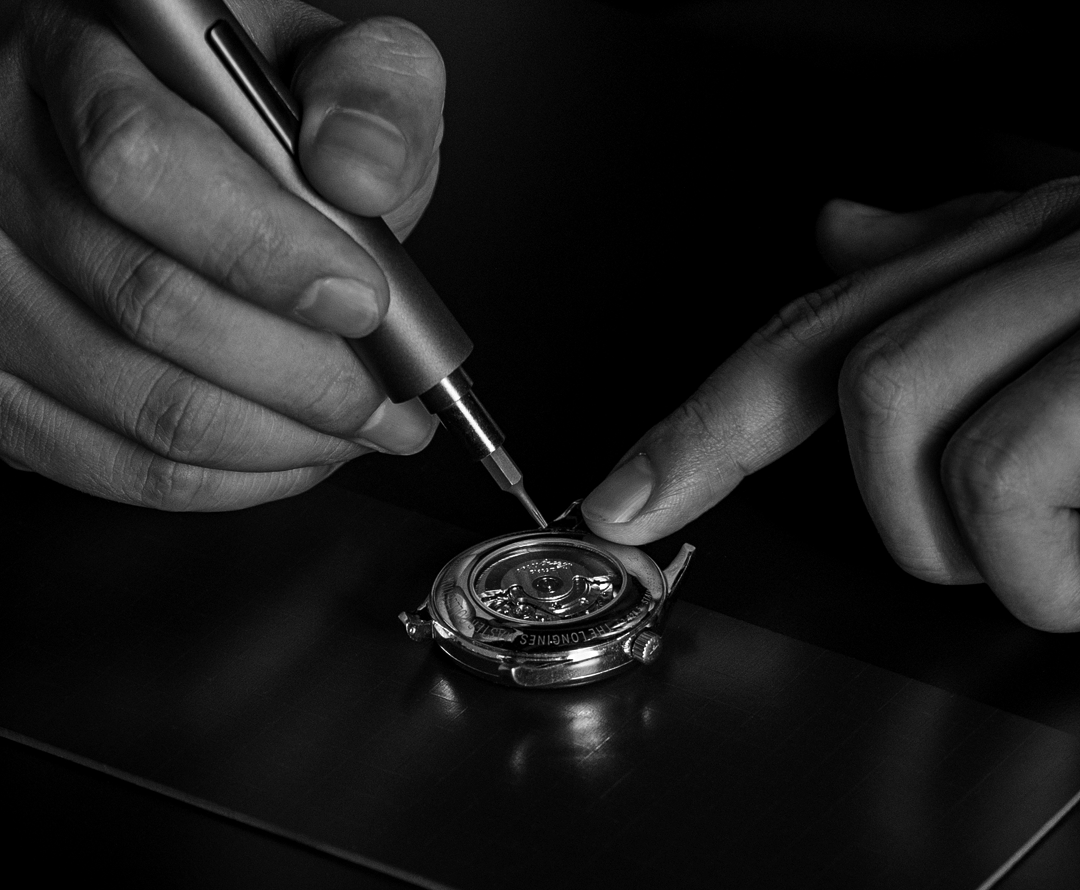 The Wowstick 1F + is equipped with a magnetic plate. The bits and screws are all attached to the magnetic plate, which reduces the risk of loss.
A good screwdriver, like a classic Parker pen, is a symbol of philosophy and quality.