ZMi Is a New Line of Xiaomi Power Banks
05.07.2017

5536

Joney Tour
Previously Mi Power Banks made simply a sensation at the market of external batteries. And this is not surprising: stylish design, high quality. But few people know that a subsidiary of ZMi has issued a new line of Power Banks. Let's see what the difference is!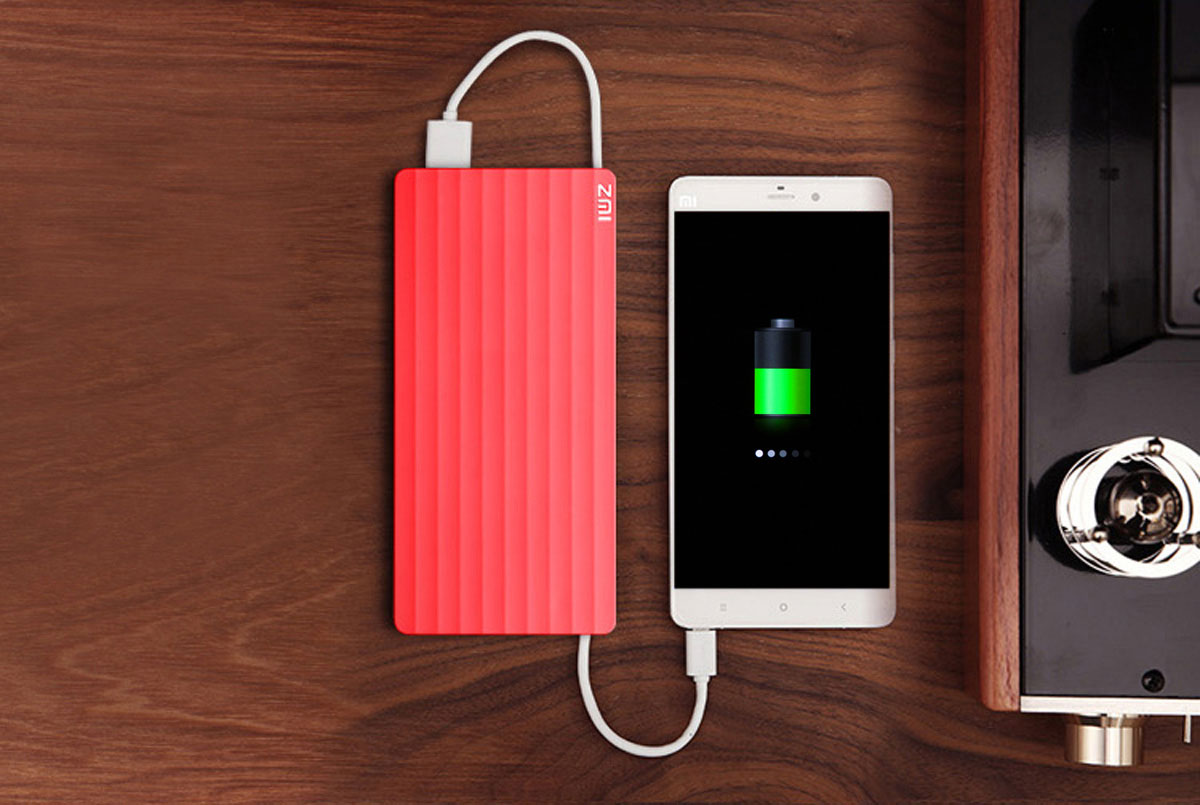 The similarities between Mi and ZMi can be noted in design department, but compared to the predecessor the new model has a number of benefits.
A new external battery is now more practical and thinner and has anti-slip ribs that reduce chances of the device falling out from your hand. It is also possible to purchase a silicone case for even greater protection. If we compare ZMI and Mi, they have almost identical thickness (10.5 mm vs. 9.9 mm), but the new device has twice as much power.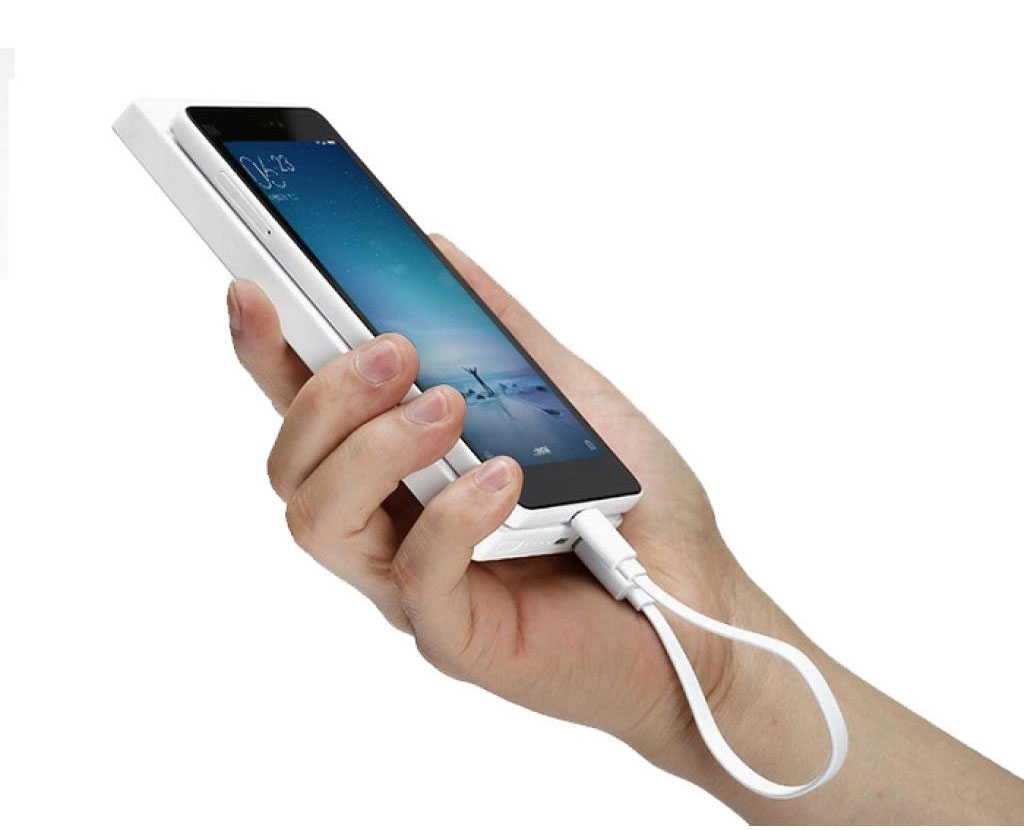 The company is so concerned about the safety of its customers that it has introduced a 9-factor protection into portable batteries, for example protection from overheating thanks to an intelligent thermal monitoring system, protection from recharging and from short circuit.
The new power bank also supports bi-directional charging, which means it can be charging itself and at the same time be charging other devices, connected to it. Another interesting fact regarding the built is that ZMi packed in a ATL/Lishen lithium-polymer battery, whose manufacturer supplies batteries for Apple.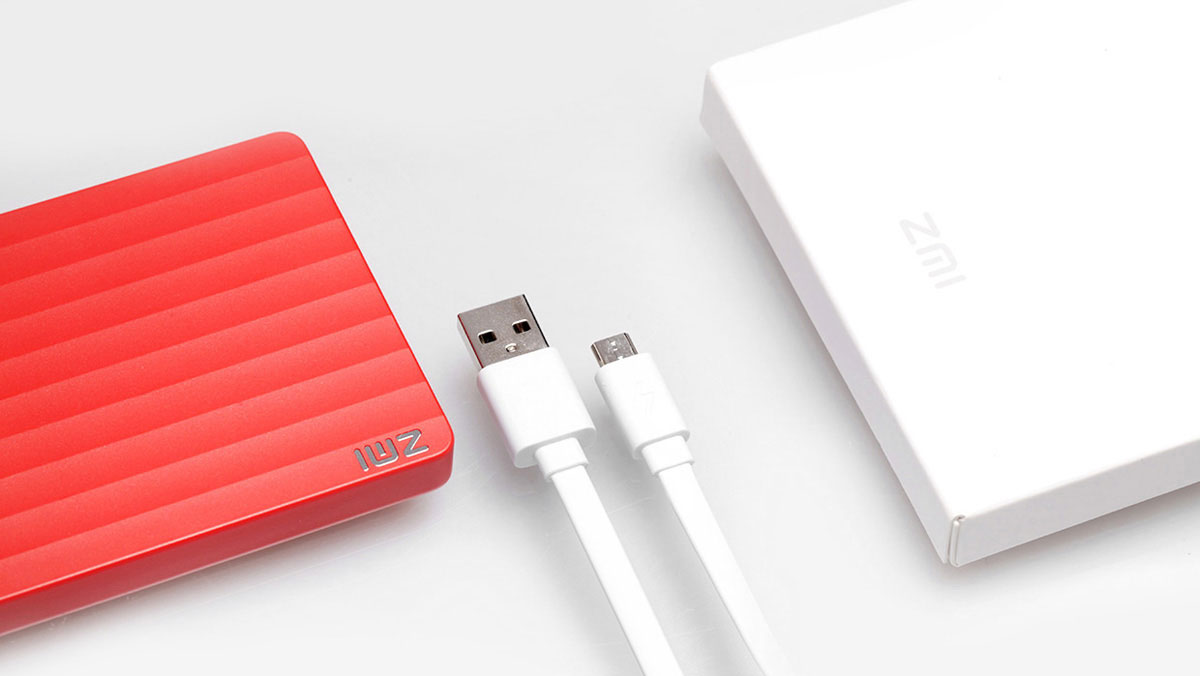 ZMI's Portable charger supports technology of rapid charging, so now it's 4 hours are enough to revive the battery. However, depending on the model, charging time can vary. The power bank is compatible with devices of such companies as Mi, Apple, Samsung, HTC, Google and BlackBerry, as well as with gaming devices and digital cameras. One of the models, ZMi 10, has a Type-C port and supports USB Power Delivery technology. This allows you to charge not only gadgets, but laptops.
The charger is very easy to control through your smartphone. It is equipped with a Bluetooth module so that you could synch it with the phone app. After that you will be able to see not only the remaining level of the charge, but also how much is left before the device is fully charged. Now you can feel confident and calm, because all the important indicators of the work of ZMi's device will be under your control.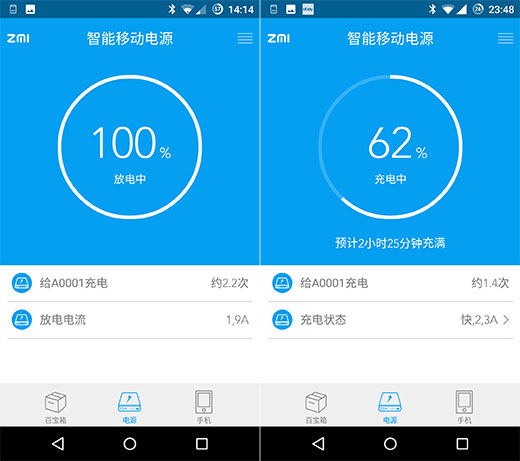 In addition to its convenient design, this Power Bank is an excellent value for money. This faithful energy supplier is not afraid of a large number of charges, and if you use the Power Bank properly, it will serve you well and for a long time.