5 Reasons To Buy Redmi AirDots 3
06.03.2021

982

Joney Tour
Redmi AirDots 3 is a new model of wireless earphones which have been launched in China with the Redmi K40 series smartphone. Are these new earphones worth buying? Let's find out.
Here are 5 reasons why you should pay attention to the new AirDots 3.
1. Perfect Sound
The model features a Qualcomm QCC3040 chip and the latest Bluetooth 5.2 wireless communication protocol, which makes the signal stable and comfortable to listen to. Redmi AirDots 3 received support for Environment Noise Reduction technology, which cuts noise during phone calls.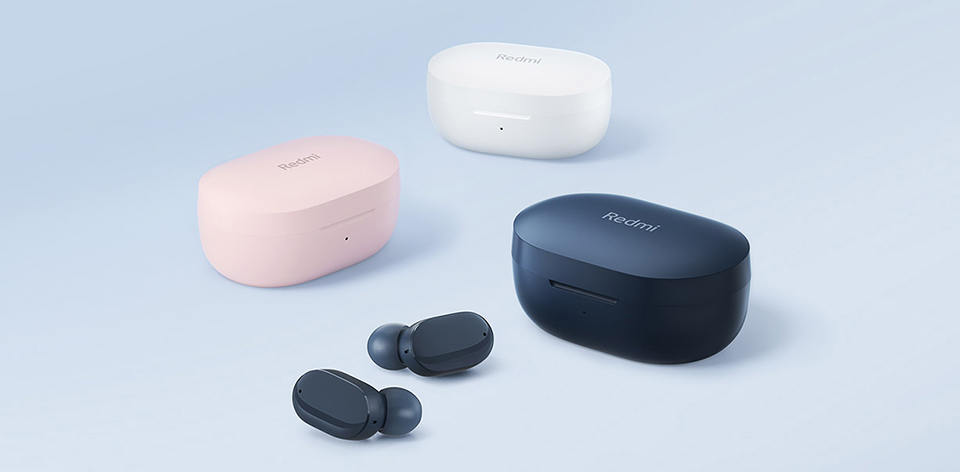 2. Improved Battery life
Another pleasant improvement is the battery. Using a special case for recharging, the earphones can offer up to 30 hours of audio playback. Also, the model offers up to 7 hours of work on a single charge.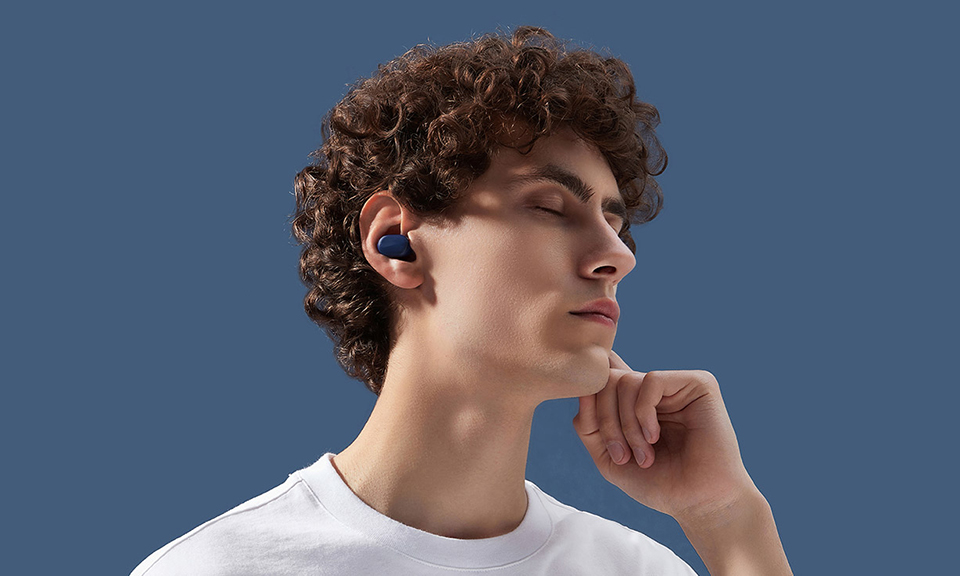 3. Functionality
Like the previous generation, AirDots 3 features touch control, making it easy to control your music and calls. And it supports voice assistants like Google Assistant and Apple's Siri.
Users of MIUI smartphones will also have a pop-up window informing about the connection status and battery level.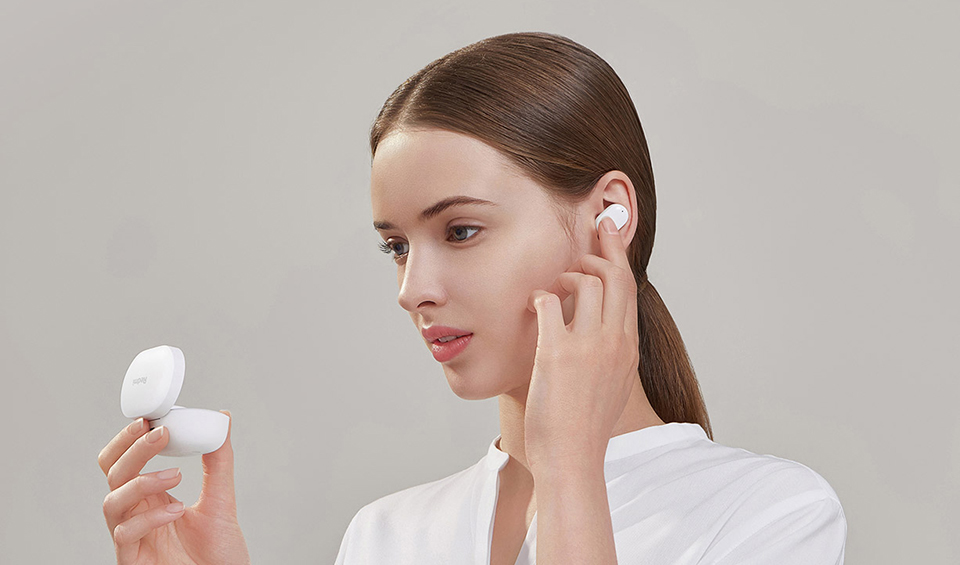 4. Water protection
To provide users with complete freedom, the new Airdots 3 will also receive IPX4 protection. Wear them without any fear of the weather conditions.
5. Design
The model has several new colors, including blue and pink. You can choose the design of the headphones you like more.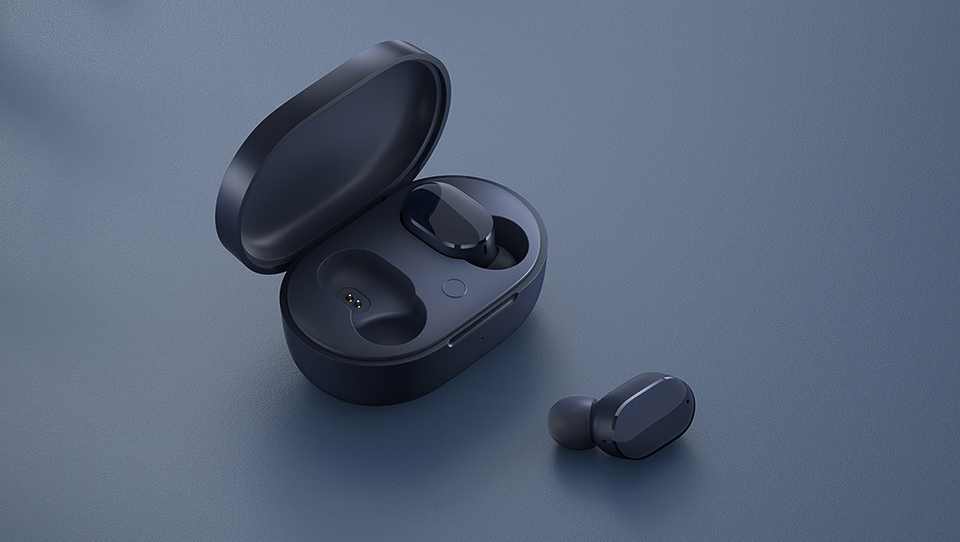 The price is quite affordable - about 30$.