How to find your lost Mi smartphone?
08.02.2016

227011

Joney Tour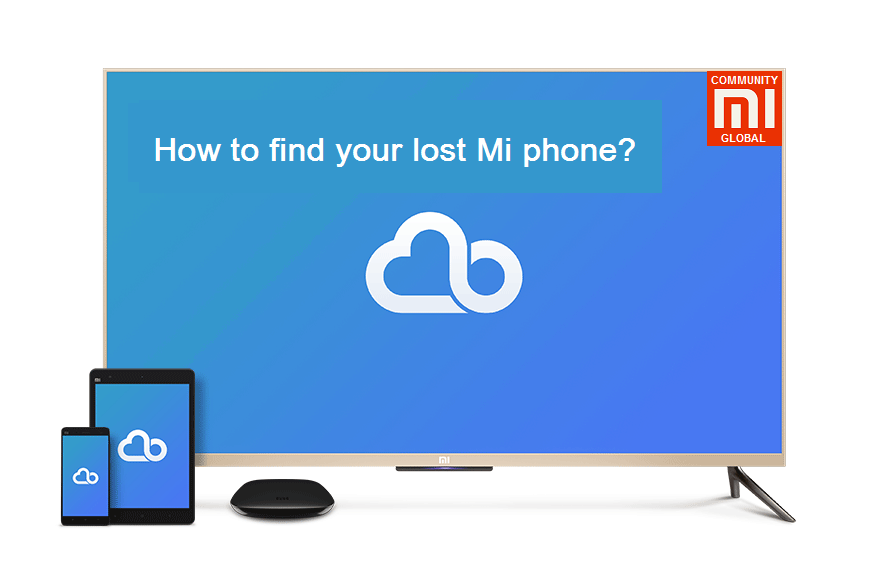 Activate location through the Mi Cloud on your Mi smartphone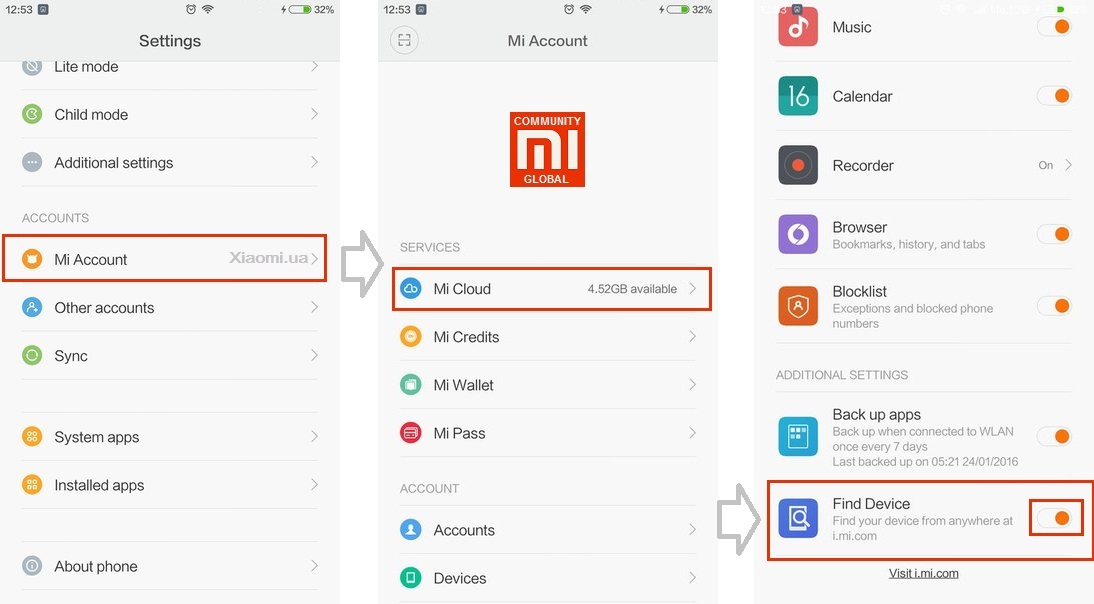 To do this you need to go to Mi account (not to be confused with a Google account) if you do not have it, now is the best time to take care of its creation, it is a useful thing.
Go to Settings> Mi Account>Mi Cloud and at the bottom of the menu, activate location function using the slider. That's all!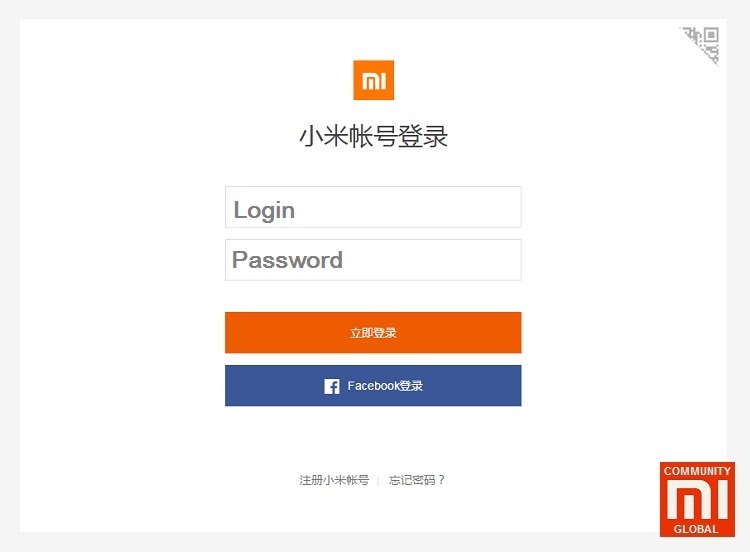 Now, if something happens, you must go to the site i.mi.com and login to your Mi account. Warning: this site in Chinese, but you can enable automatic translation in your browser - everything will be much clearer.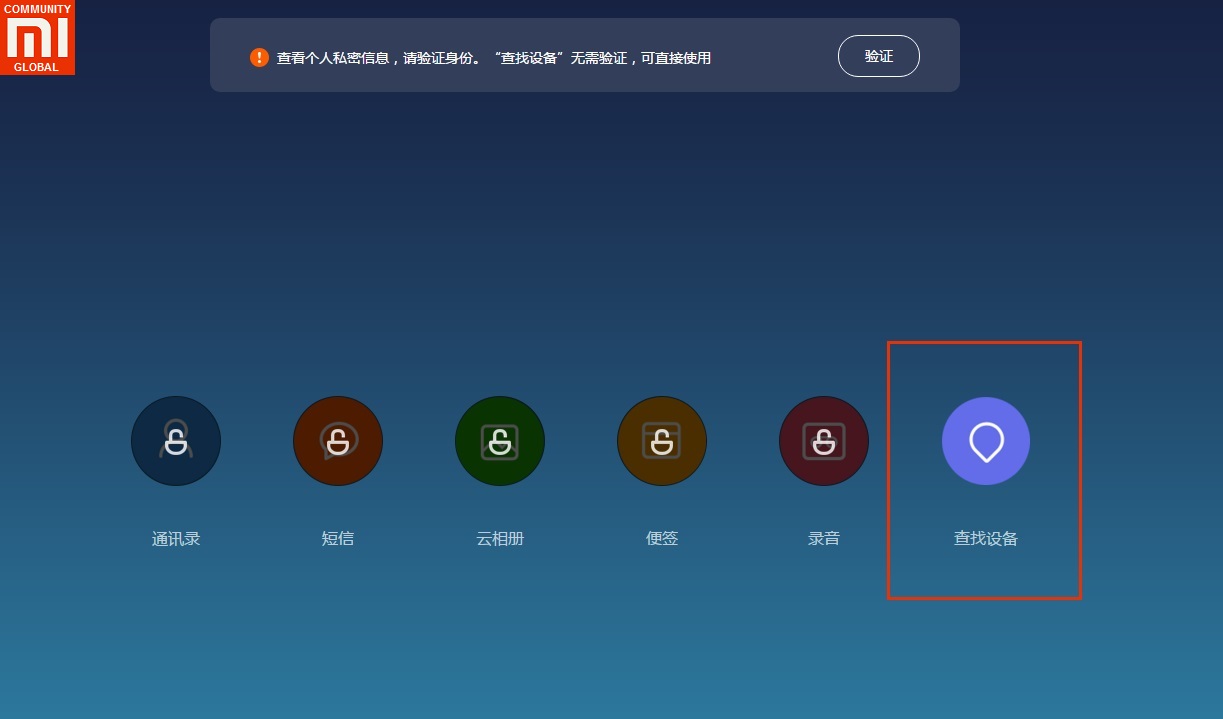 This will take you to the menu where you have to click on the rightmost label "Find device". If your smartphone will be connected to the Internet and GPS, you can easily find it on a map (in the menu, you can choose between Google Maps and BaiDu).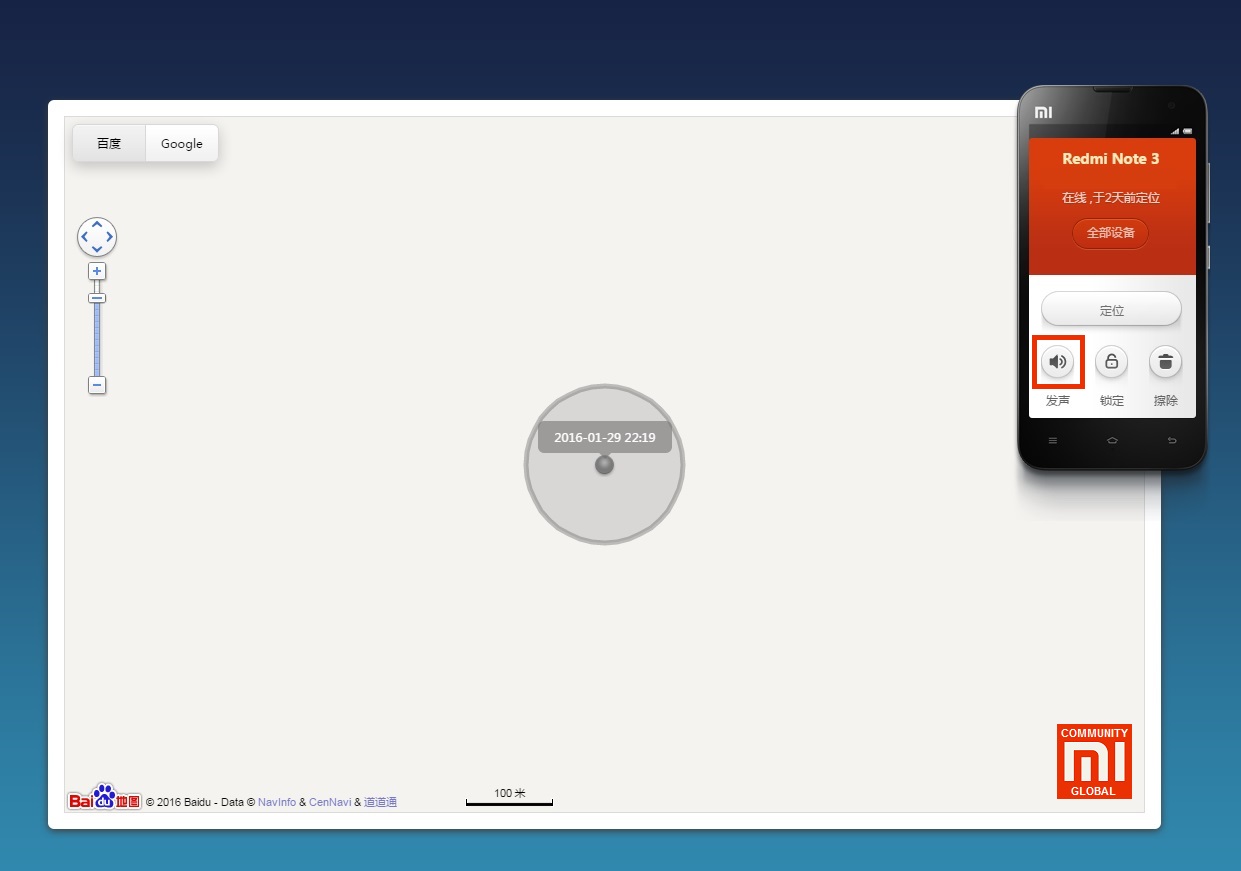 In the right corner of the map will be displayed your phone, there will be available a few buttons:
find smartphone
enable "beep" at Mi device
lock your device
erase data from Mi device
To protect your personal data, block or erase your smartphone via Mi Cloud.
Bonus: Search Android device on Google Maps
It's no secret that the operating system MIUI is based on Google Android, it not only adds convenience but also brings some useful features from Android to your Mi phone. For example you can find your Android device on Google Maps using your Google Account.
To activate this feature, you should sign in Google Account on your Mi device. After that your device will also be tracked on Google Maps (if Internet and GPS activated). To do this you need to go to the website google.com/android/devicemanager and sign in the Google Account that is connected to your Mi smartphone.
With this service you will be able to track your Android phone, to ring it, to lock or wipe it with all personal data.