LF Kneading Foot Massager – the Best Way to Relax After Hard Working Day
12.09.2018

2516

Joney Tour
Having a stressful day? Are you looking for the best way to relax? What about a foot massage?
There are many acupuncture points on the soles of the human body. They can influence the blood circulation and even accelerate the metabolism. Very often the foot massage can relieve physical fatigue, make people feel more relaxed and even improve the quality of sleep.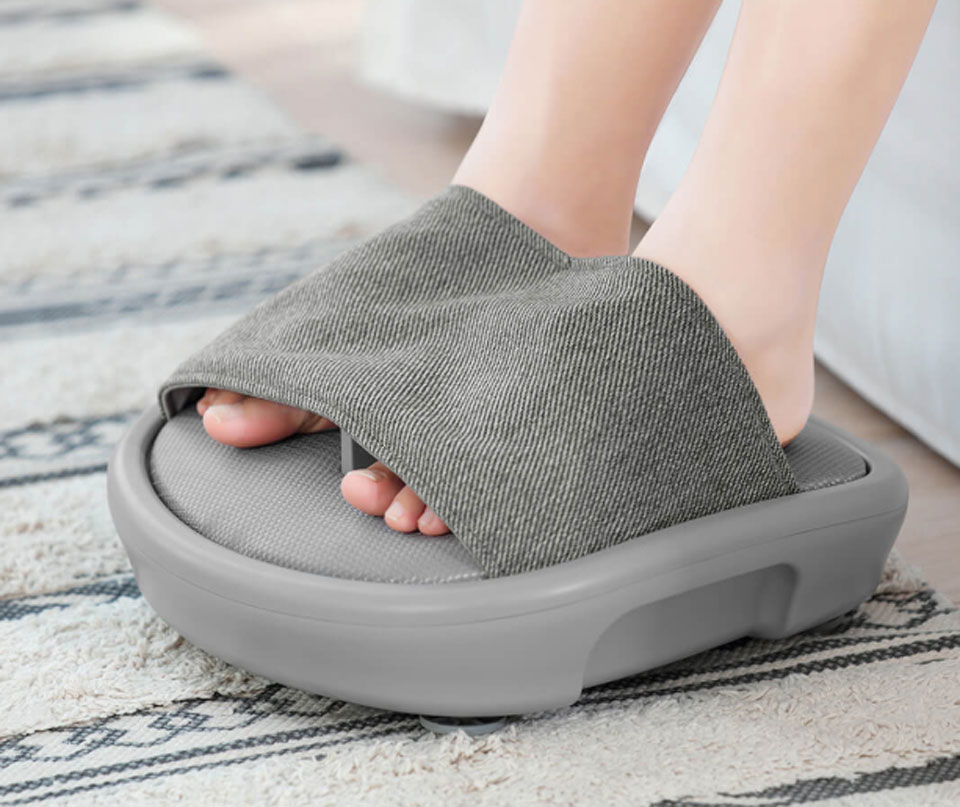 Qualitative foot massage can be made by the specialist or using a special foot massaging machine. And today we will talk about one of these devices launched by MIOT Ecological Chain partner — LF Company.
LF Company products include massage chairs, eye massage instruments etc.
This foot kneading massager uses a new open-type breathable structure that provides a hygienic and comfortable environment for a foot massage.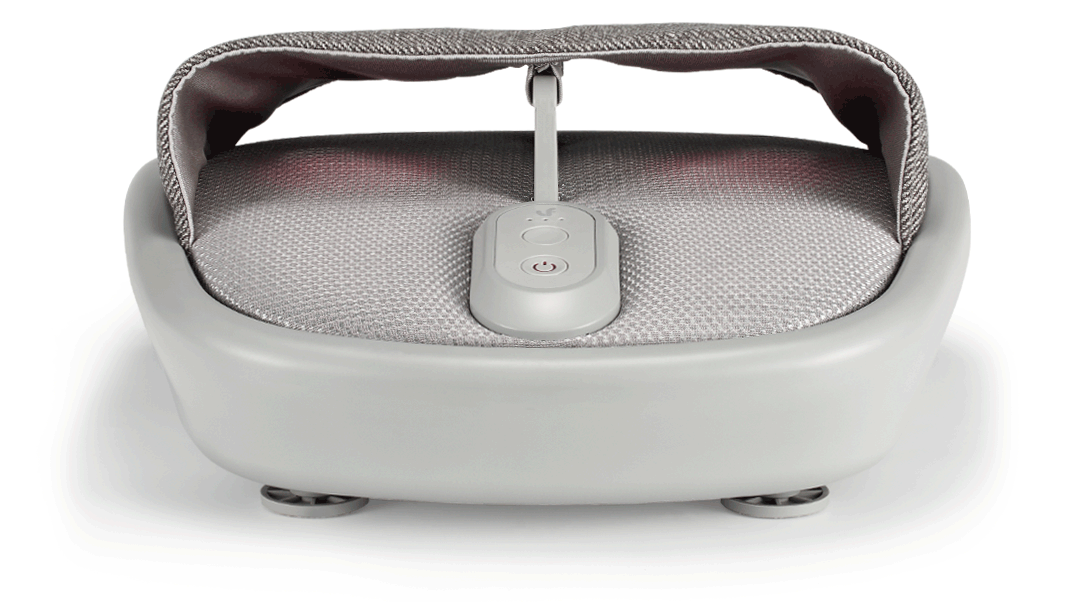 The massager consists of a base with two sets of rotating massage heads.
The operating panel is very simple. The width of the massager is more than 20 cm, which meets the needs of most people's feet. The whole massager weighs only 2.5kg. The base is provided with anti-slip material for stability and convenient usage.
The massager can work in a heating mode. The IR heating helps to promote blood circulation and makes your feet feel more comfortable and relaxed.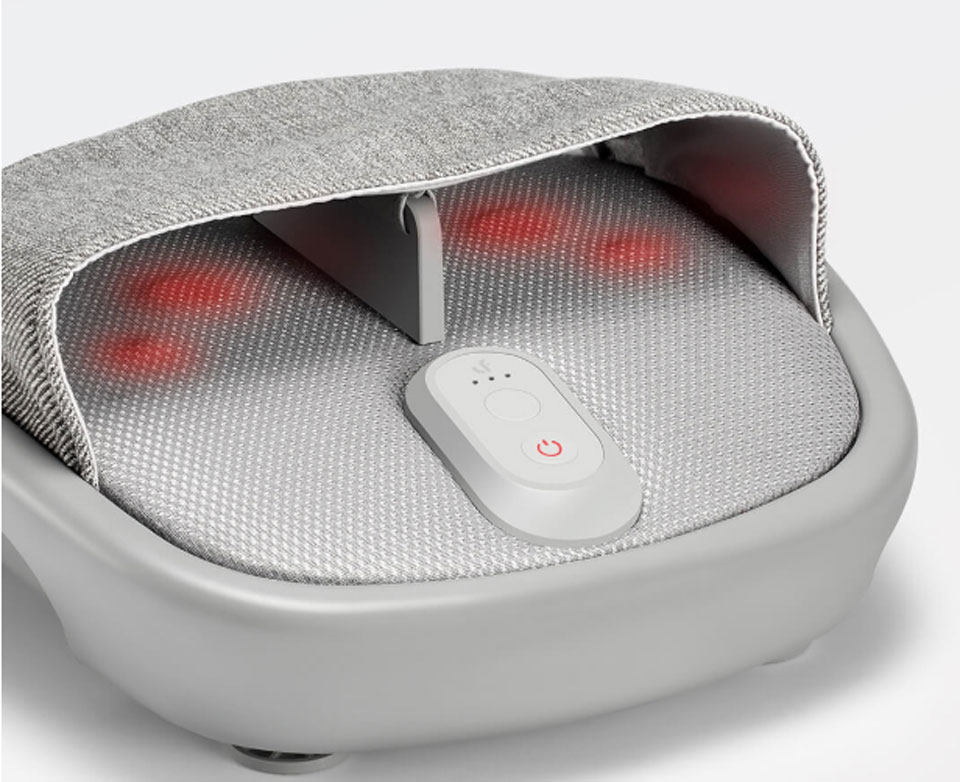 Two modes of massage (airbag massage and hot compress) can be operated in 15 minutes. There is no need to control the time. Just relax and try to sleep lightly.
Enjoy massage with LF Kneading Foot Massager anytime you want. It is the best way to cope with stress after a hard working day, isn't it?