Mi Air Notebook 13.3″ Features Fingerprint Scanner and Kaby Lake Processor
24.07.2017

11241

Joney Tour
The line of Mi Air notebooks is very important for Xiaomi. That's why Xiaomi professionals make every effort to increase the notebooks' power, make them innovative and cool.
We got used to Mi Air Notebooks on Intel's flagship i7 processor, but we still expected an upgrade sooner or later. Not long ago Xiaomi decided to equip its higher notebook versions, namely Mi Air Notebook 13.3″, with a fingerprint scanner, the newest Intel processor, based on Kaby Lake architecture, and a very powerful video card, GeForce MX150.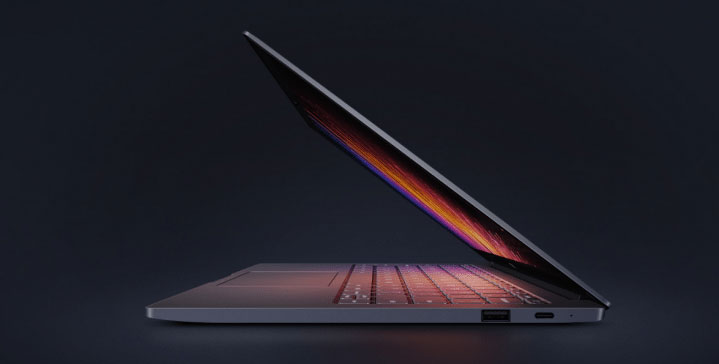 Designing the new Mi Air Notebook, Xiaomi engineers set a goal to create a universal, extremely productive laptop that would have a high-quality display, powerful innards, would be equally suitable for usual office work, resource-hungry design programs and popular computer games. In other words, the engineers of the Chinese company wanted to create a laptop that would perfectly suit the office worker, the designer, and the gamer.
The device is extremely thin (14.8 mm), has a good cooling system, a metal casing and a light weight (about 1.3 kg). It is convenient to transport. Mi Air Notebook can go with you on vacation or on a business trip without any problems!
The laptop is equipped with a dual-band Wi-Fi-module, which allows it to work perfectly at a frequency of 2.4GHz, and at a frequency of 5GHz.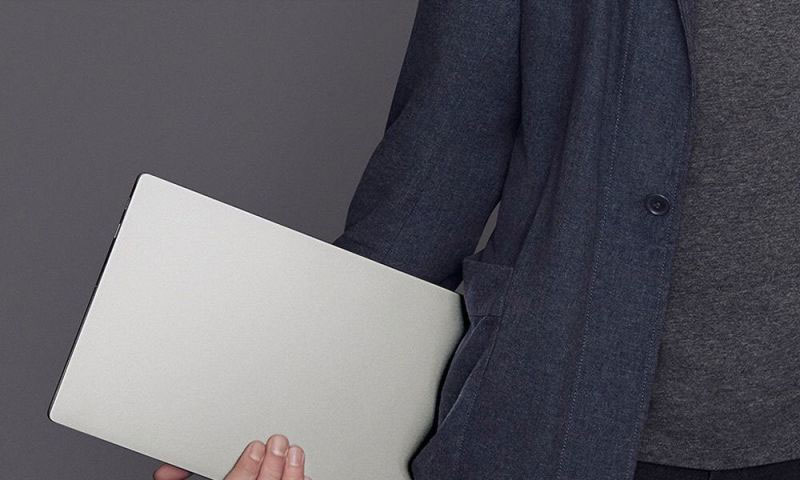 In addition to powerful guts, an upgraded Mi Air Notebook 13.3″ got a display with a durable, scratch-resistant, 7H rated protective glass. Thanks to such a powerful protection, the risk of cracks or scratches as a result of falls or impacts is significantly reduced.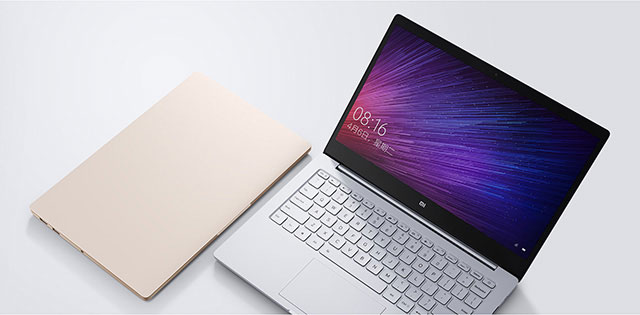 It seems that with all the features that Mi Air Notebooks have there is no other way they could be improved. But Xiaomi always finds a way. Previously the company released a 4G i7-based modification. This time it raised its laptop power bar with Kaby Lake system-on-chip incorporation.
Gamers and designers would love GeForce MX150, placed instead of GeForce 940MX. The new laptop has either 128GB or 256GB SSD-memory.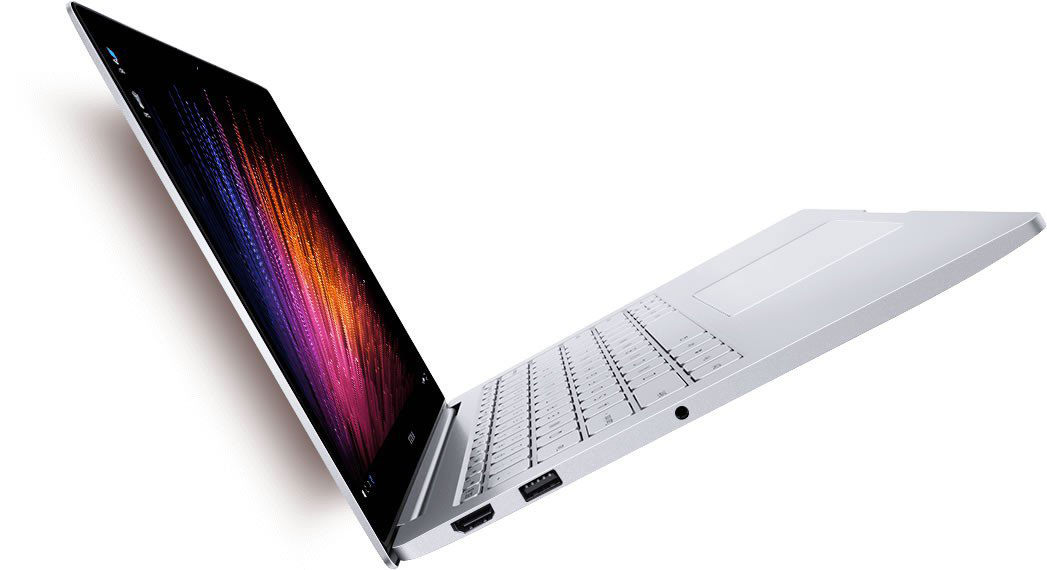 The crown jewel of innovations and enhancements of the new Mi Air Notebook 13.3″ is a fingerprint detector built into the upper right corner of the touchpad. Two AKG speakers stand for the sound quality.