Mi MIX 2S Emerald & Jade Art Edition – New Masterpiece by Xiaomi
14.08.2018

2936

Joney Tour
Mi MIX 2S was released about half a year ago. It is rumored that the new MI MIX 3 will be launched on September. But today Xiaomi released at all the platforms the gorgeous one Mi MIX 2S Jade Art Edition.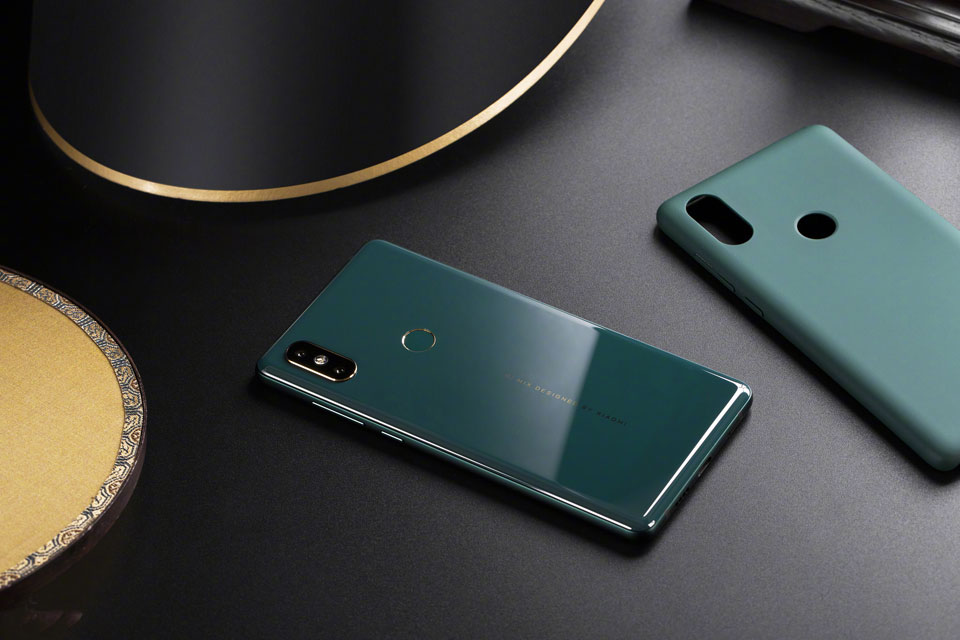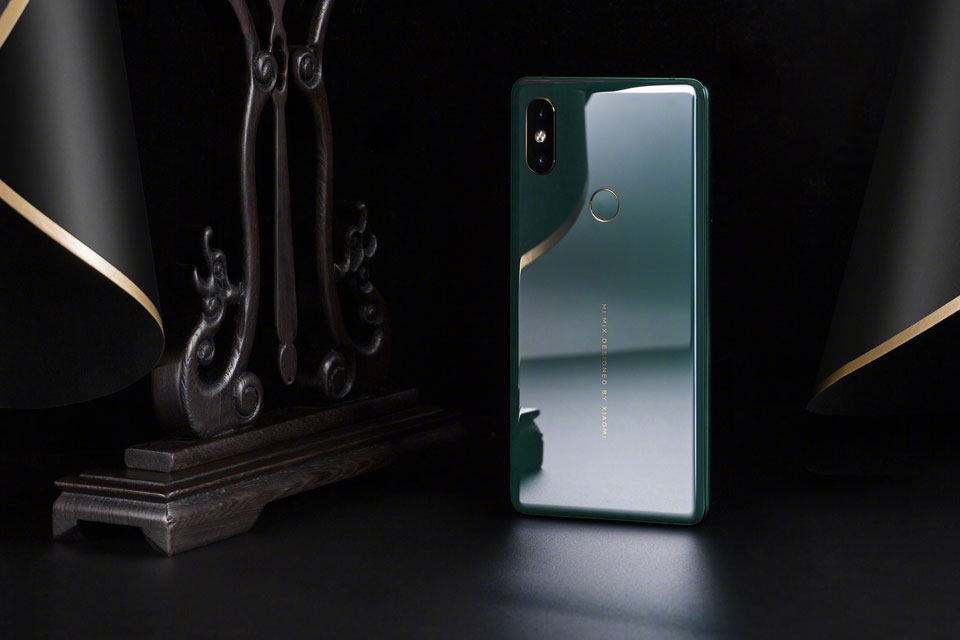 The model was created in collaboration with Dunhuang Research Institute. To compare with the Standard version it has no difference in configuration.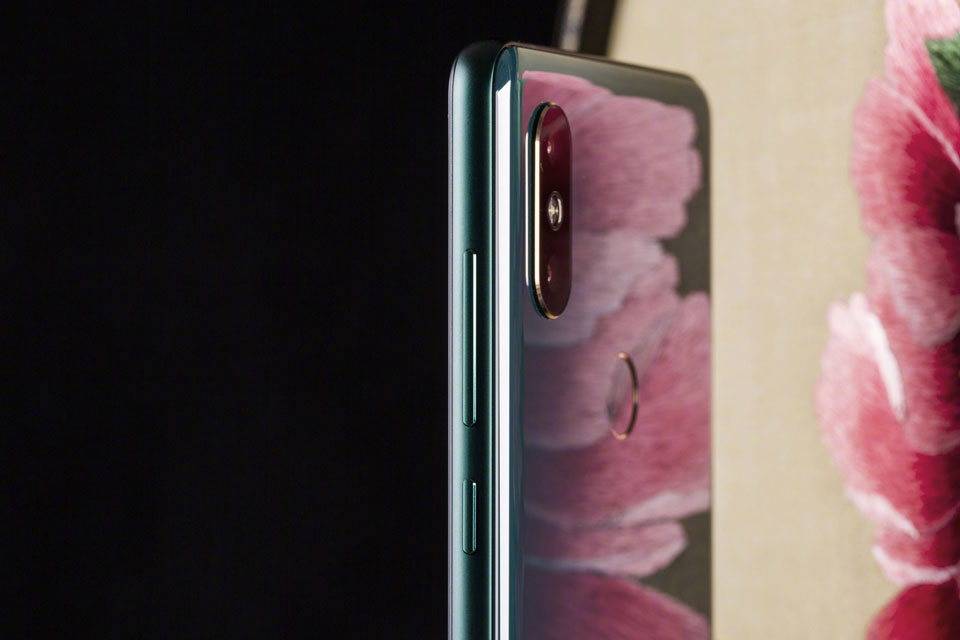 The model can boast with luxury Emerald color, that is not only untypical for Xiaomi line, but for flagship devices on the market in general.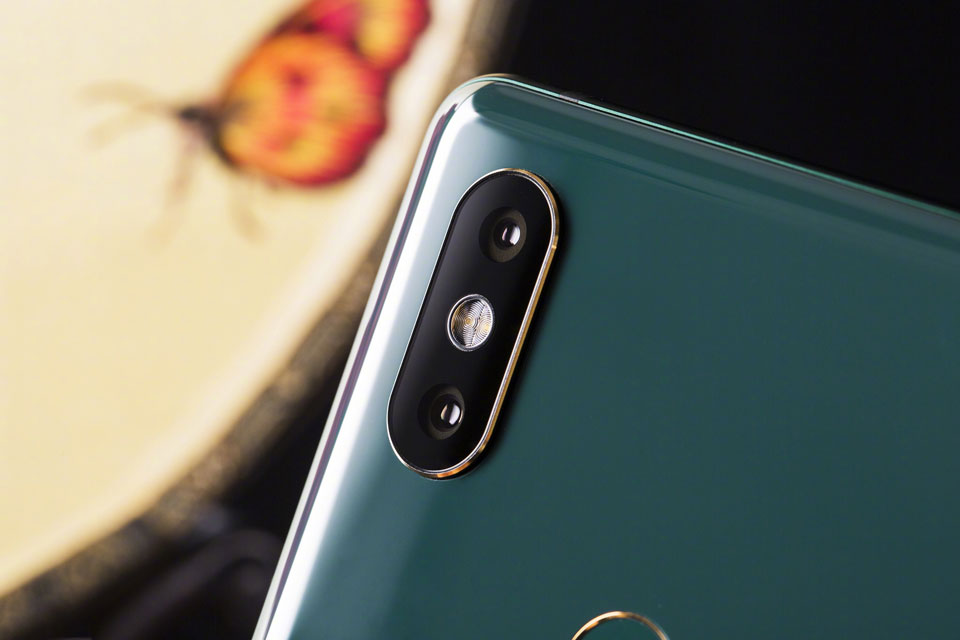 The new device has a black front panel, the emerald luster of ceramics combined with the golden edging of the camera and fingerprint sensor.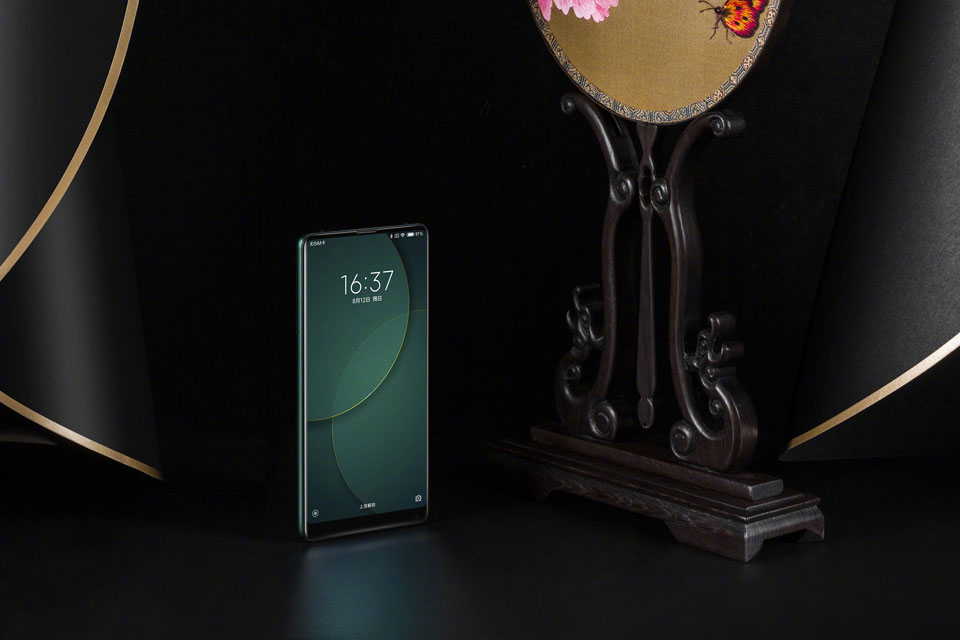 It is reported that the jade color was chosen inspired by the malachite paint of Dunhuang murals.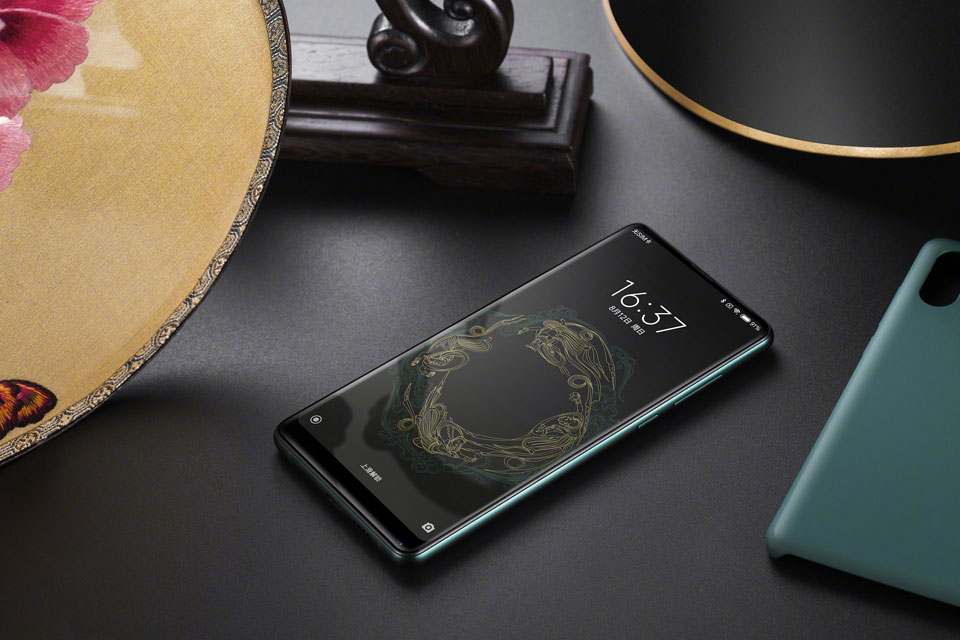 It is worth to note that this color variation is not the simple coloring. It requires a technical and difficult work with the material — ceramic. Xiaomi and Dunhuang Research Institute specialists spent about 324 days to successfully realize it in a mass production.
As we told earlier, the configuration of the smartphone is the same. The model is provided with Qualcomm Snapdragon 845 processor, 8GB RAM, 256GB of storage.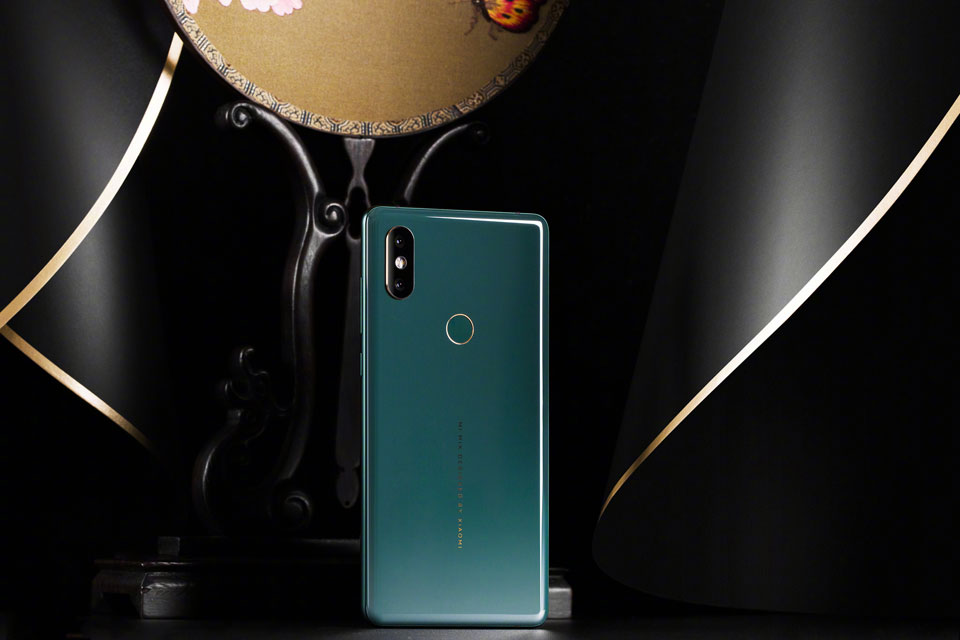 The model is available to buy in 2 variations — Emerald and Jade Art Edition (comes in a gift box and has special thematic wallpaper).