Mijia Chuangmi Smart IP Camera — "Eye of Sauron" at Your House
04.12.2017

2138

Joney Tour
Everyone who is familiar with the film "The Lord of the Rings" 100% remembers the huge tower in Mordor with the all-seeying Eye of Sauron that you cannot escape. It would be nice to have such one in a home, to install it instead of a regular security system, do you agree? But unfortunately, the size of such "guard" is a bit impractical. And in this case, a tiny smart camera Mijia Chuangmi Smart IP Camera from Xiaomi will be an excellent alternative to such a giant.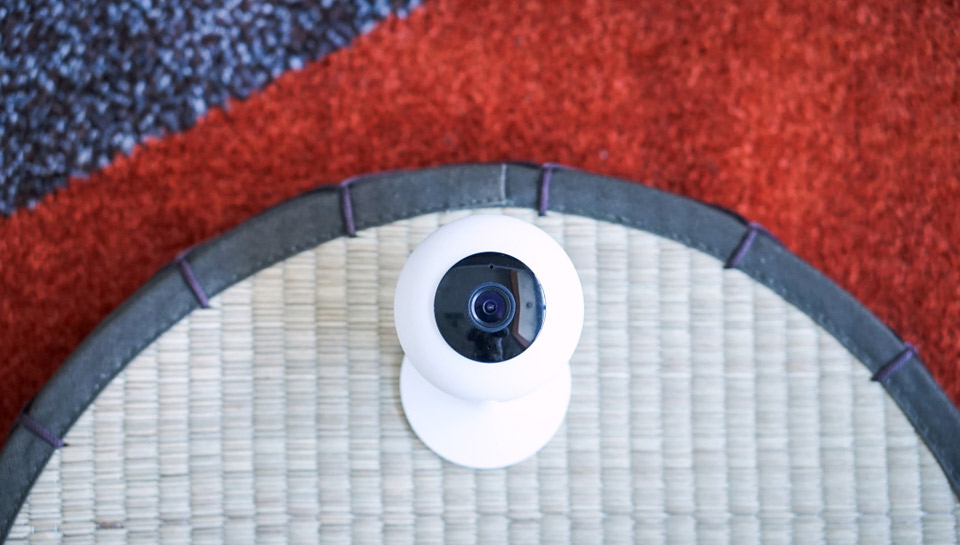 Despite such miniature dimensions of the camera, it can still surprise you with its functions. A smart IP camera is a great way to observe children, pets or just look after the house during your absence.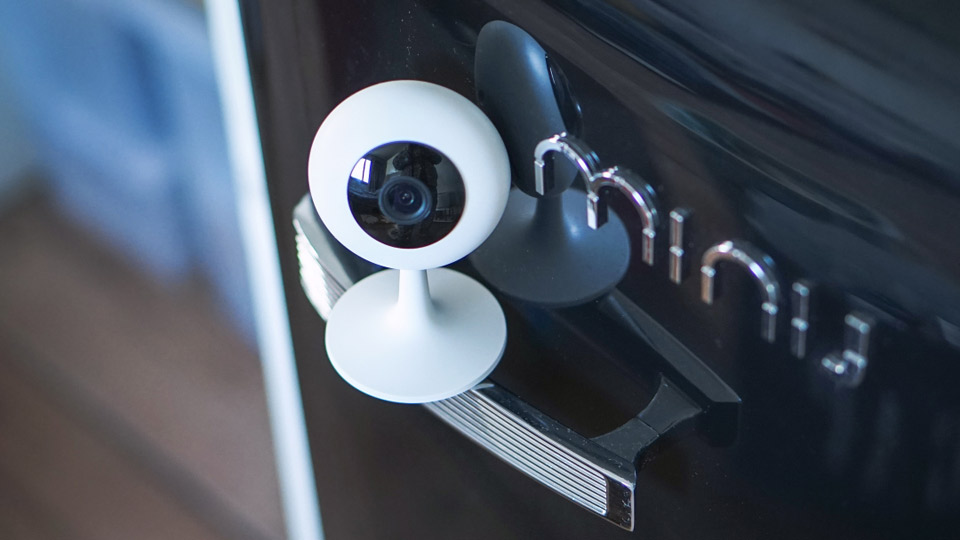 Thanks to the small size and weight, the smart camera can be installed in any convenient place, either on the surface, on a wall or ceiling. The angle of rotation of the camera is 90 °, and the viewing angle is 120 °. If you have a large room, it will be better to install several cameras to expand the viewing area.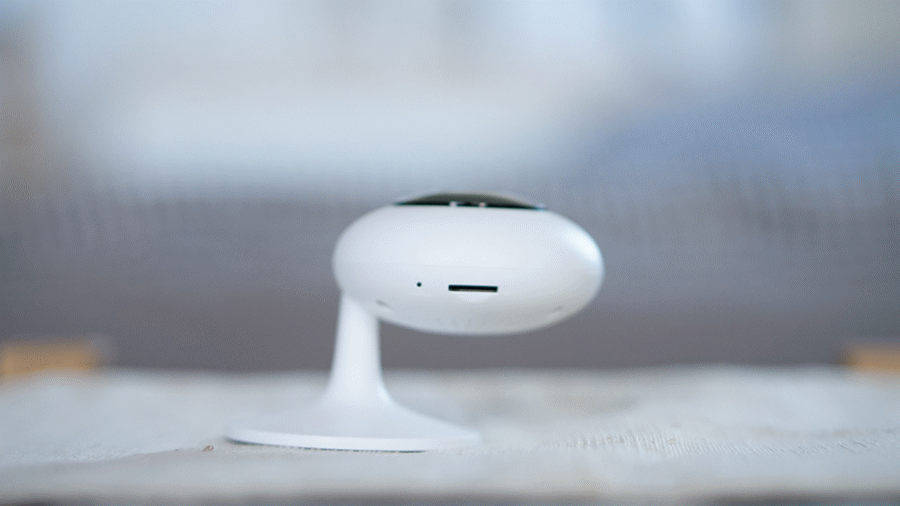 In the kit with the camera, you will get a charging cable 2 m long, which can be connected even to the powerbank.
All the records from the camera save on the Micro SD card. The device also supports data backup and saving records to the cloud storage. When the memory runs out, the camera automatically deletes the old videos.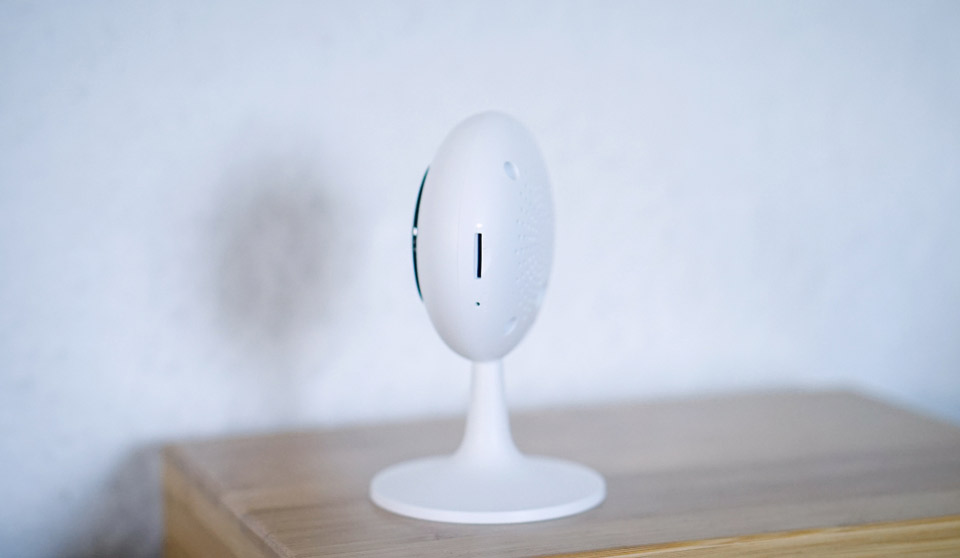 The Smart Camera works fine with the Smart House Ecosystem application (Mijia App). Just connect the device to the Wi-Fi and you will find it in a list of the smart devices.
With a help of application, it is possible not only to see what is going on at your home but also to see the archive of records, adjust the various shooting modes and check the free space of the memory card.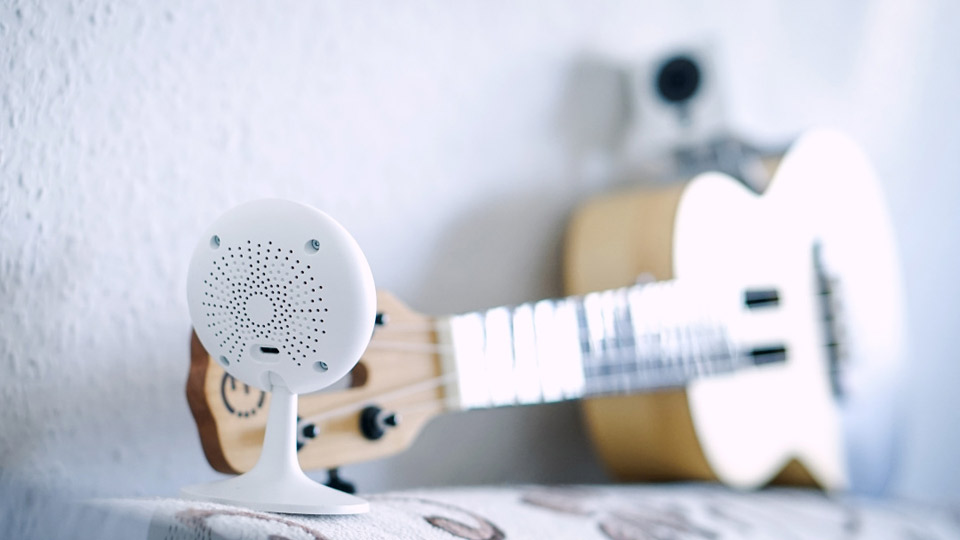 Moreover, the camera can be used for a communication with each other. Mijia Chuangmi Smart IP Camera is equipped with a microphone and a speaker on the back. Therefore the camera can replace you an intercom. Everything that you need is the Internet connection and mobile application.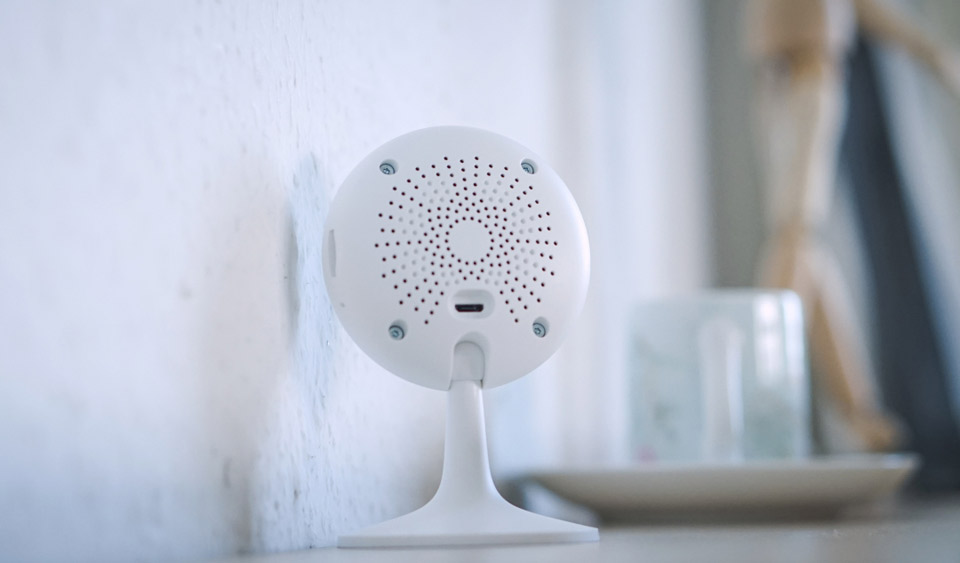 This model can be configured as a security guard, and in case the camera detects any movements, the owner will immediately receive a notification. If necessary, you can activate the sleep mode (it will stop shooting because all the family members are at home). Thus, you can select different scenarios for the camera depending on your rhythm of life.
The camera records the video in 720P format, without any delays. Below are pictures of the recording in different conditions.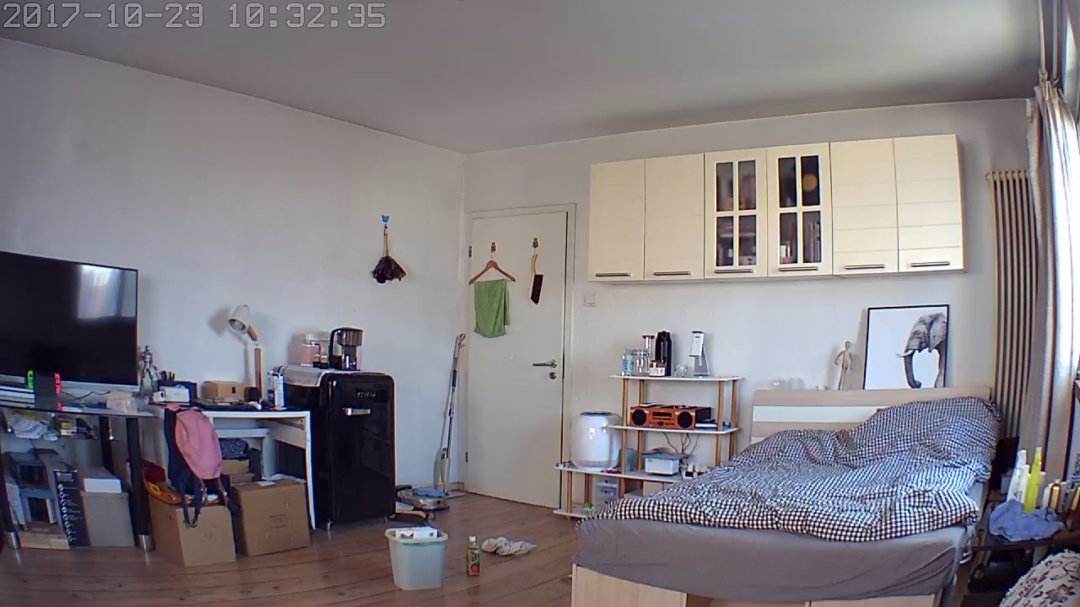 (* Enough lighting)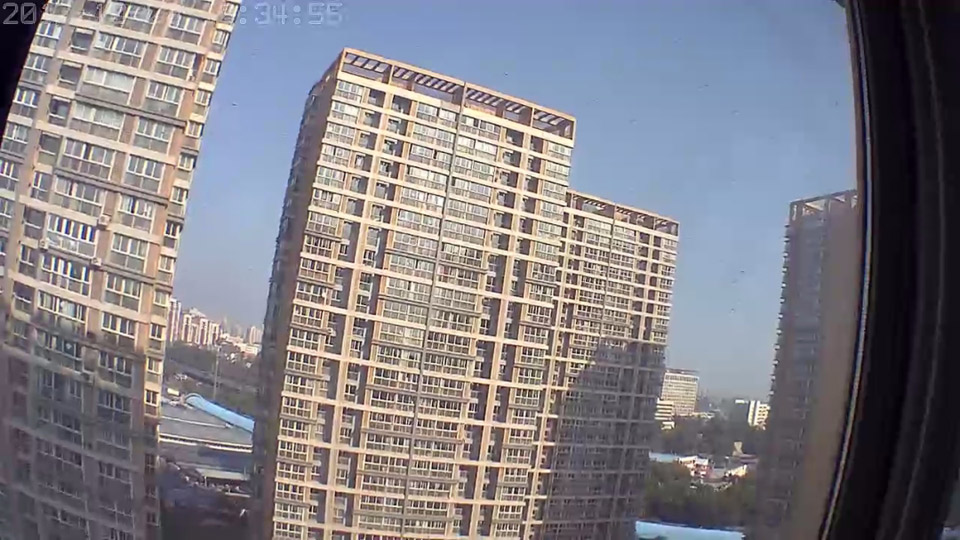 (* Outside)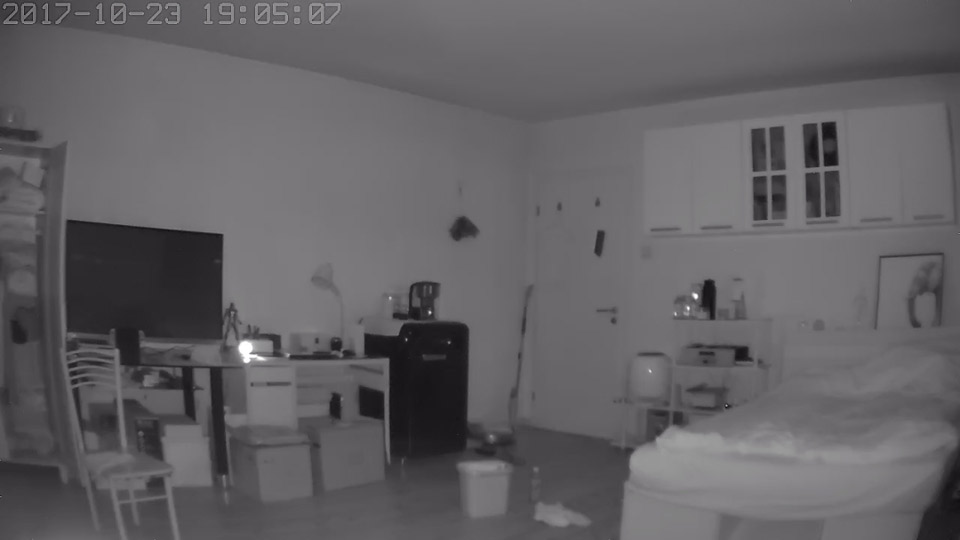 (* Night mode)
This camera is an excellent budget solution with high-quality functionality. Therefore, if you are looking for a smart home camera for a small room — pay your attention to the Mijia Chuangmi Smart IP Camera.