MIUI 11 Was Announced Today
11.01.2019

1881

Joney Tour
" Me You I " this is how we pronounce the name of the firmware that everyone or almost all Xiaomi fans like. The interface is built on Android and continuing to evolve again and again. The first version was launched in 2010. But it was really far away from what we know now. The OS came through the interface changes like addition of Anti-Virus (MIUI 4), unlocking the bootloader (MIUI 7), and dual app (MIUI 8).
After 8 years of development, with a lot of evolutionary changes, over 300 million users and more than 400 updates, Xiaomi's native firmware is moving towards the new radical changes.
Today the head of product planning department Liu Ming announced the definitive start of works at MIUI Core Experience Annual Meeting. According to expectations, the new version will come on the new generation of flagship device (maybe it will be the Mi 9?)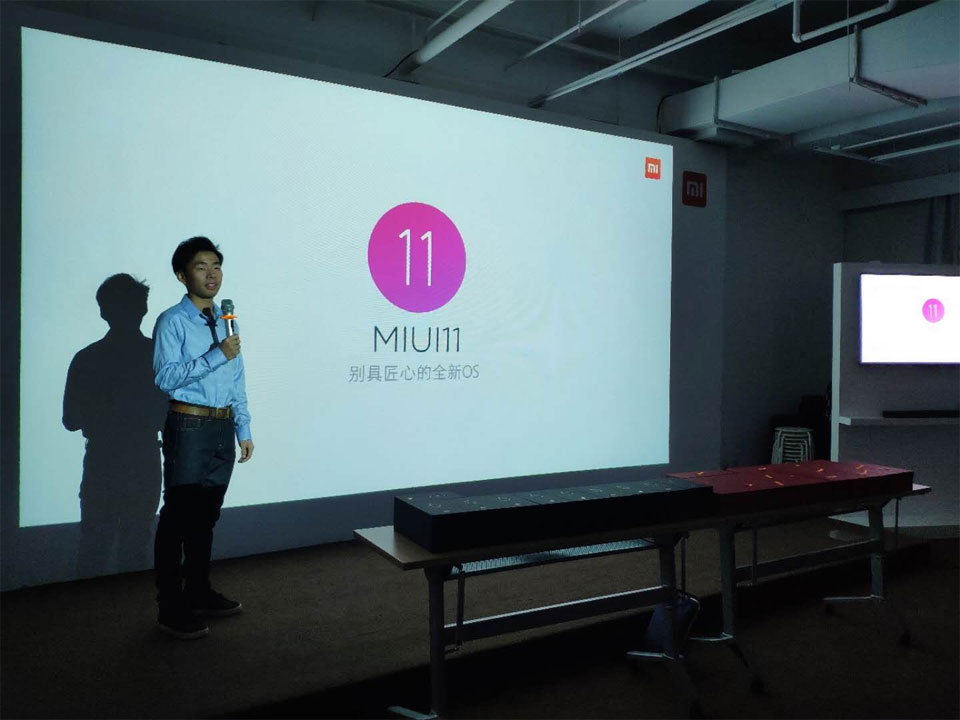 At the photos, we can see that the slogan of MIUI 11 is written "a new and unique operating system". It differs from its predecessors. For example, MIUI 9 was positioned as "fast as lightning" and MIUI 10 slogan said - "Full-screen system AI".