Smart Pet Feeder Was Launched At MiOT Crowdfunding Platform
20.05.2019

1268

Joney Tour
MiOT Ecosystem Partner FURRY TAIL has launched the crowdfunding for Smart Pet Feeder.
The device will be perfect for people who often work overtime or go on a business trip. This device will solve the problem with feeding your pets.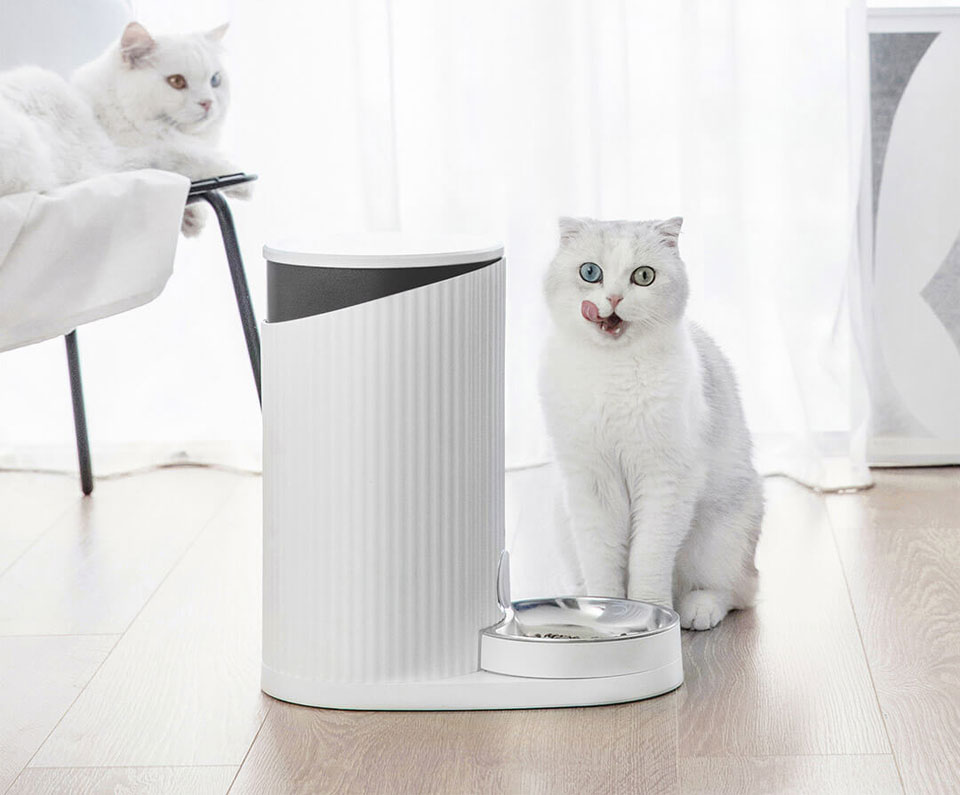 The pet feeder provides an automatic kibble food supply. App control is also provided. It works quite simple.
You set up the basic information about your pet in the application, and choose portion size.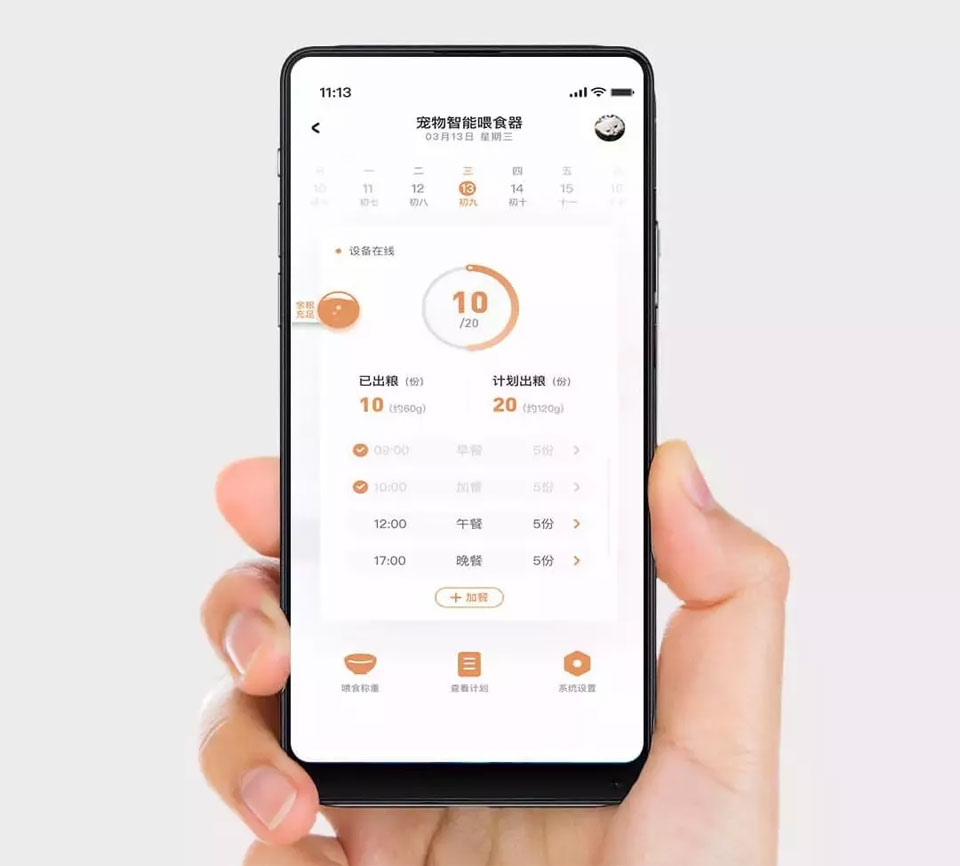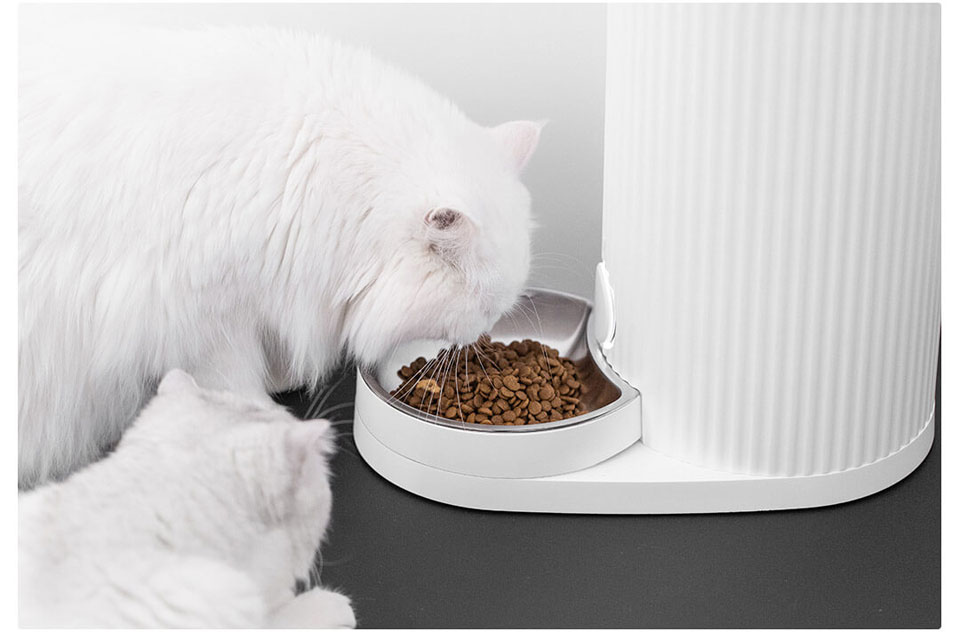 The bowl has a weight sensor so you will know how much your pet has eaten.
The IR sensor monitors the residual information about food. If it detects the lack of food you will get a reminder through the application.
The capacity of the reservoir is 4 liters which will be enough to keep 2kg of kibble food.
The bowl is made of 304 stainless steel that is easy to clean and prevents the bacteria growth.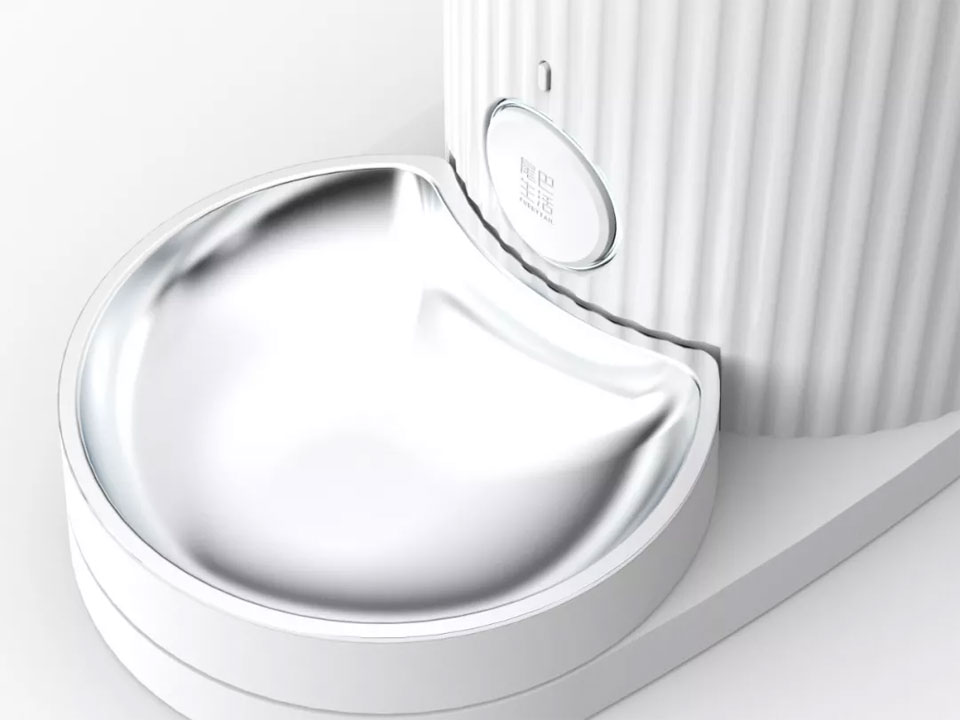 So now there's no reason to worry your pet is hungry. Smart Pet Feeder by FURRY TAIL will take care of it.