Surge 1, Mi 5C and Redmi 4X: Can This Day Get Any Better
28.02.2017

1081

Joney Tour
Xiaomi has been making great phones with Qualcomm processors for many years now. For most of the time, it was racking the brains on how to make its own chips to keep up with other big names like Samsung, Apple, and Huawei that successfully run the business.
Recently the company finally announced its first-born processor Surge S1 that makes Xiaomi the second company in China after Huawei going that far. And we think it was worth every minute of the wait.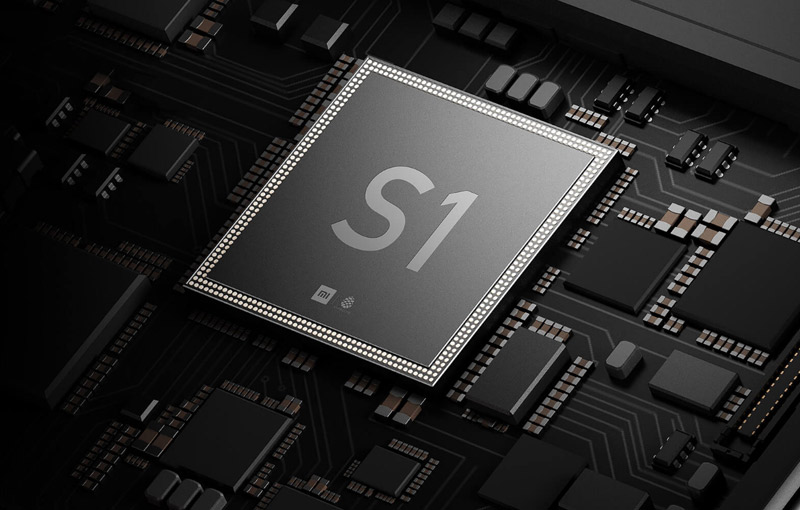 Surge S1
The idea to launch in-house processors travels us back to 2015. And after 28 months of hard work and finding the perfect balance between performance and power we finally can sign with relief.
Surge S1 is 2.2 GHz Cortex A53 octa-core chipset with 64-bit architecture, based on the TSMC 28-nm HPC+ process. It is working side by side with Mali-T860 GPU, which has 40% improved power efficiency, supports AFBC and ASTC image compression and API Vulkan.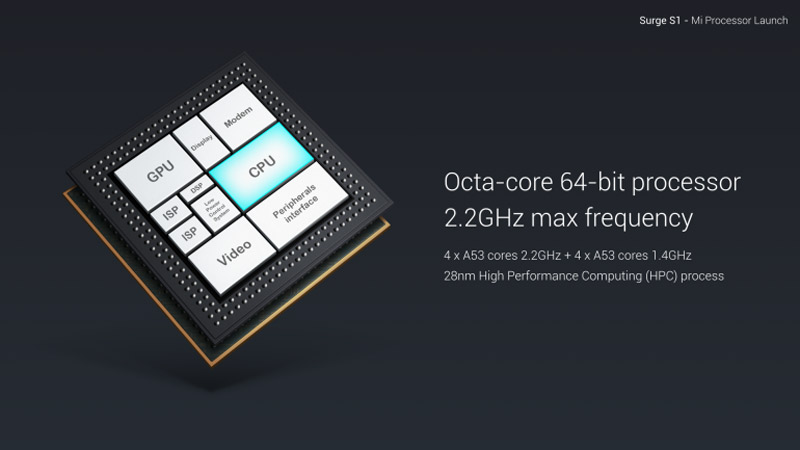 These are the AnTuTu benchmark results that are the big talking point for Surge S1. It is beating Snapdragon 625 and Helio P2O with 64,816 points. Not bad for the rookie that has not been in a real fight yet. So we wonder how those perfect numbers on paper would change when we employed every hand we can to test the processor to its fullest. We hope to do that soon since Xiaomi is also launching Mi 5C — first smartphone to have the chip.
Xiaomi Mi 5C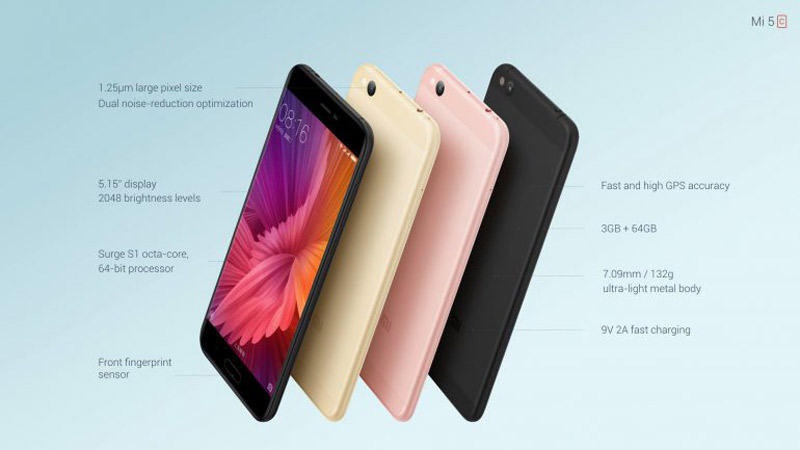 Xiaomi Mi 5C is a mid-range smartphone by a price tag and premium one by feel. Xiaomi equipped the smartphone with IPS 5.15″ display that has 550 nit of brightness and 2048 levels of its gradation. From the back, Mi 5C gives you 12 MP photos with f/2.2 aperture and pixel size 1.25mm, while the rear camera is a 5MP wide-angle lens with f/2.0 aperture. Due to Surge S1 chip, offering enhanced image processing capabilities, its camera is made 150% more sensitive that saves the low-light footage.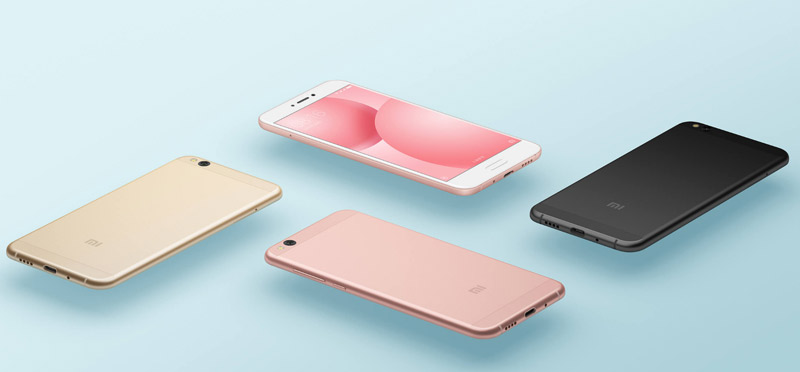 What we though was not a typical move for Xiaomi was giving up battery capacity for the sake of smartphone's thickness and weight. Mi 5C has a quite shallow 2860 mAh battery to handle the above specs and stay up for at least as long as more than a day. But Xiaomi promises just the opposite. Mi 5C is still thinner (7.09 mm) and lighter (134 g) than many of Xiaomi's flagships. And it also supports Qualcomm Quick Charge 2.0 (9V/2A).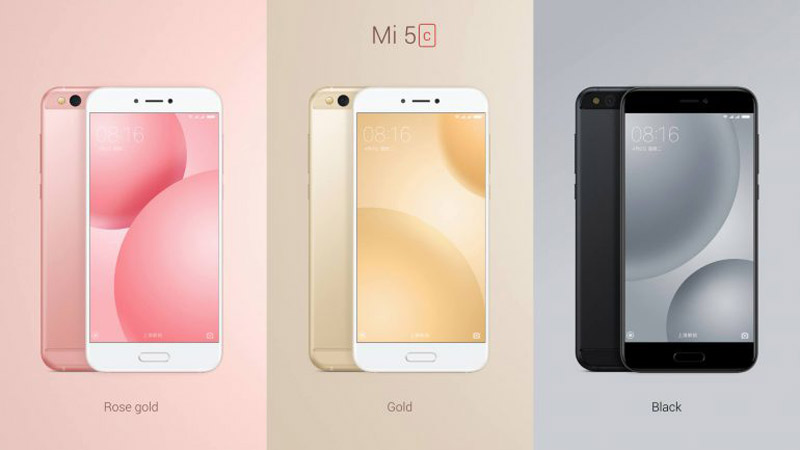 Xiaomi Mi 5C will be upgraded to Android 7.1 in March this year.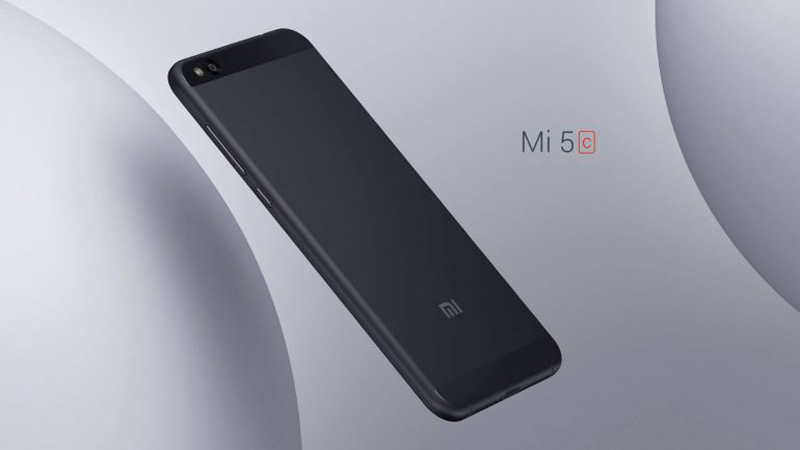 Xiaomi Redmi 4X
Redmi line-up was very well received, so it should not be a surprise that Xiaomi wants to expand the series. The new Redmi 4X does not have that many features of differentiation, but it still makes the grade as a great alternative.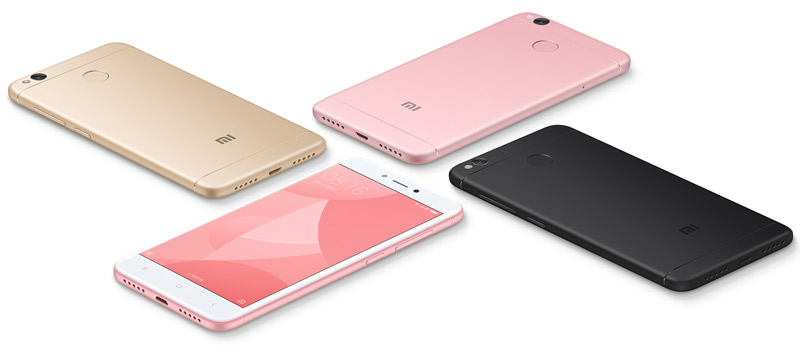 One of the main selling points of all Redmi smartphones was their ginormous battery. Redmi 4X is picking this trend up, boarding a 4100 mAh tank. Now, that what we call a no-plug two-day rest, Xiaomi Mi 5C!
Under the hood Redmi 4X has a 64-bit octa-core Snapdragon 425 clocking at 1.4 GHz, joined by Adreno 505 GPU. The top version will have 3 GB of inbuilt memory 32 GB of flash storage. Redmi 4X also supports microSD card if you need extra room.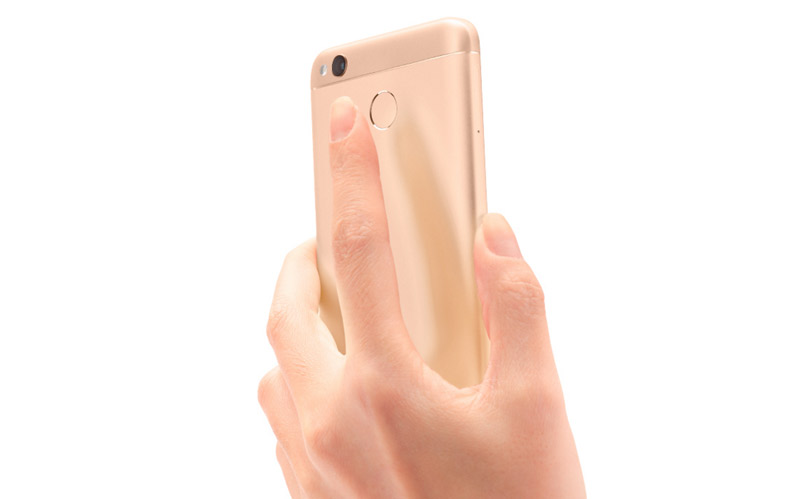 The 13MP main camera, boasting f/2.0 aperture and PDAF focusing, works in tandem with a 5MP front shooter with even bigger f/2.2 aperture. Both should offer some nice photography and video quality.