Three Useful Devices by Smartmi
28.02.2018

2967

Joney Tour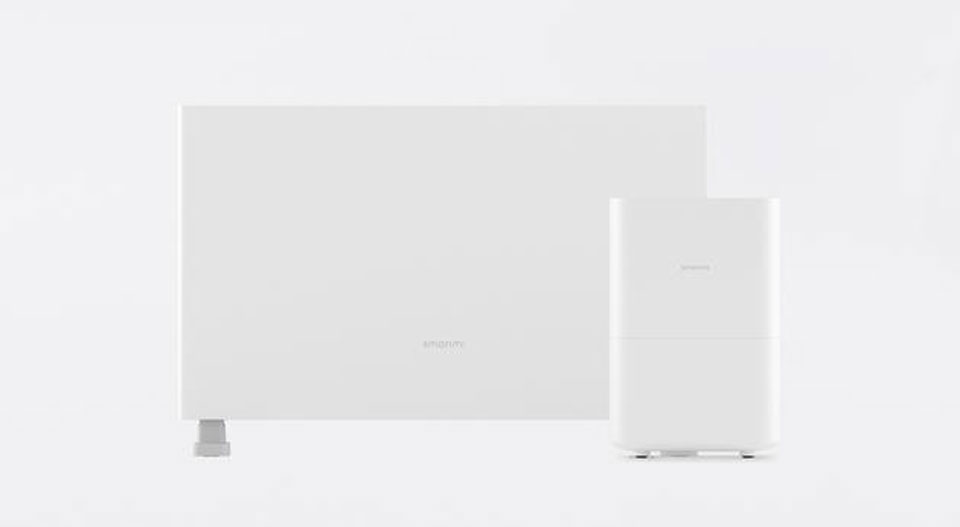 The first one product we will talk about is the Smartmi Heater. This is definitely what you need these cold evenings. The device works without any noise and its classic white design will be perfect for any type of interior.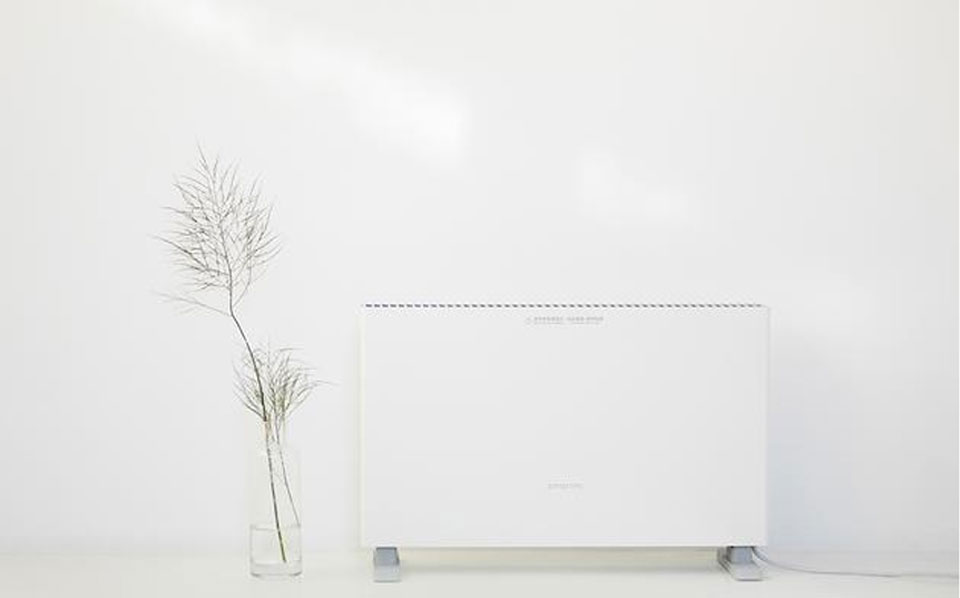 The heater works using convection principle. The air heats in the bottom part of the device and after that, the warm airflow moves up.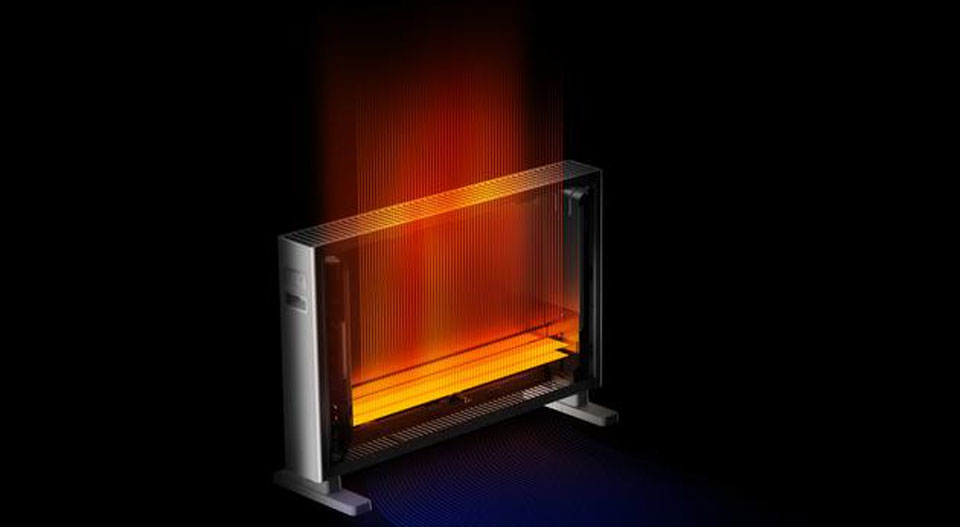 The manufacturer says that the heater is made of iron, chromium and aluminum alloy and it heats up to 120 degrees in 72 seconds. The device can work in two modes (with high and low energy consumption).
The second device is a SmartMi Humidifier. This is not the first one model of humidifiers in SmartMi line. The device works based on evaporation principle and uses only 240ml of water per hour.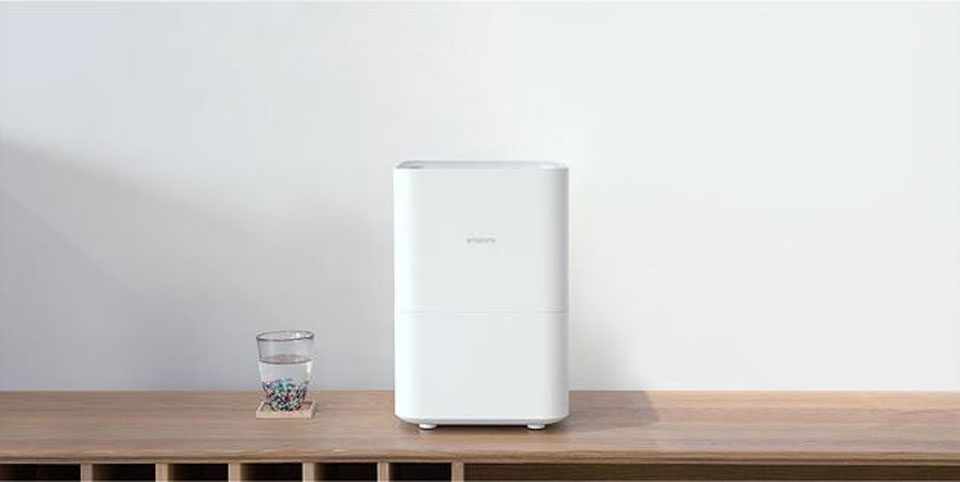 Thanks to this technology you shouldn't be afraid that it will produce fog or make the desktops and floor become wet. It has 36 built-in vane arrays that help to avoid any annoying white powder residue on the surfaces. Moreover, it won't provide any ultrasonic radiation that can be irritating for many people. The water tank has a capacity up to 4 liters of water.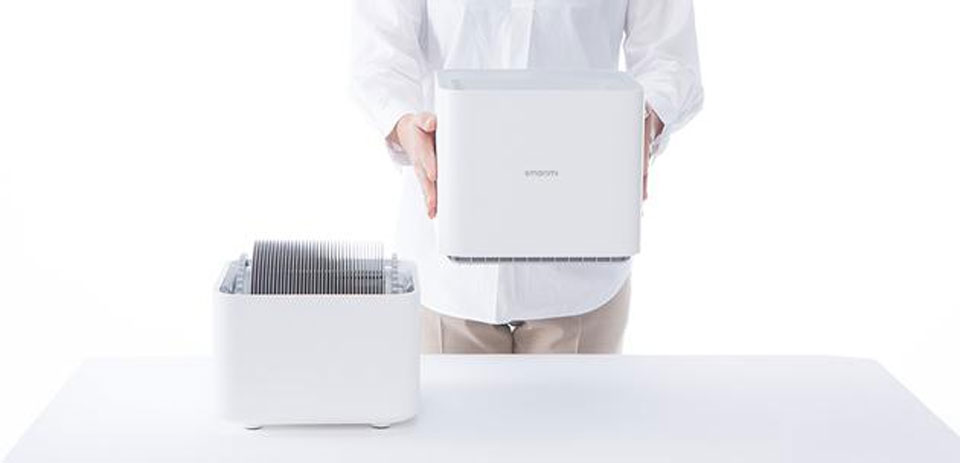 And the third and last device for today is the SmartMi Car Inverter. The 12V power can be transferred to 220V and allows you to charge some electronic devices like smartphones, laptops and game equipment.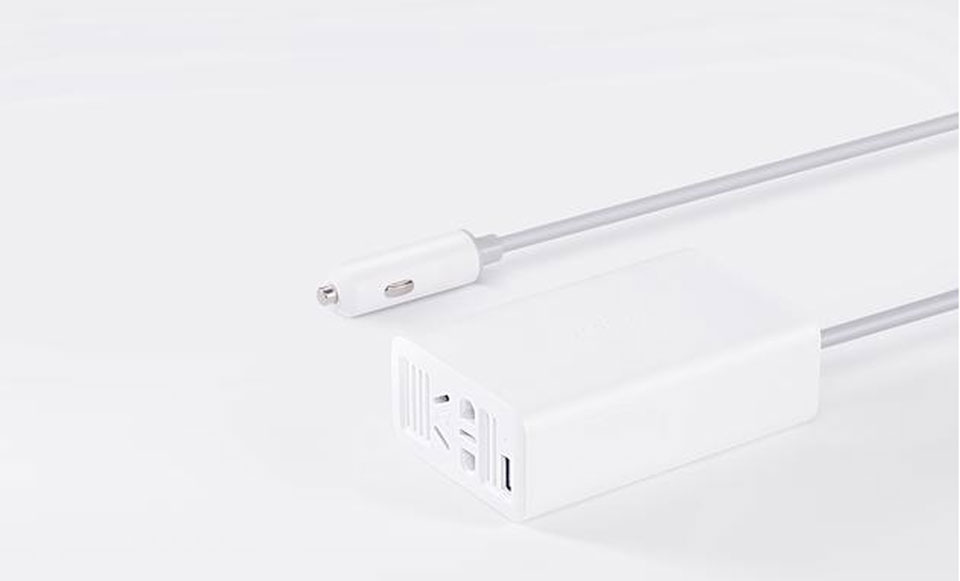 At the same time, the product provides a USB interface that supports QC3.0, QC2.0 fast charge and 5V normal charge, can automatically identify the device and adapt the appropriate charging mode.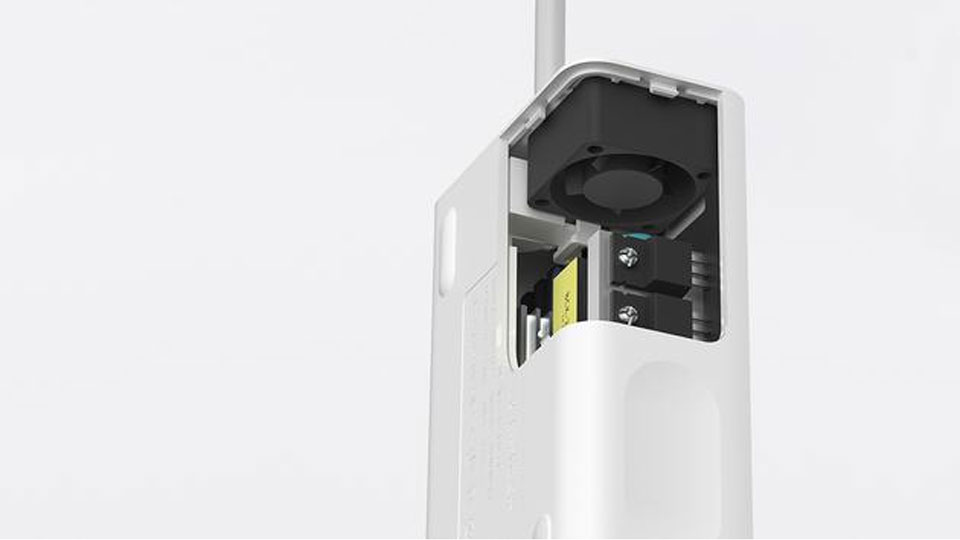 Moreover, to provide the stable and efficient work of the device it has a smart temperature detection feature. The work of built-in fan automatically adjusts the speed and provides the rapid cooling.
SmartMi Car Inverter can protect your device from overvoltage protection, short circuit, overcurrent, and overload.