Two Lenses Are Better Than One: Xiaomi Unveils MiJia 360° Panoramic Camera
07.04.2017

4892

Joney Tour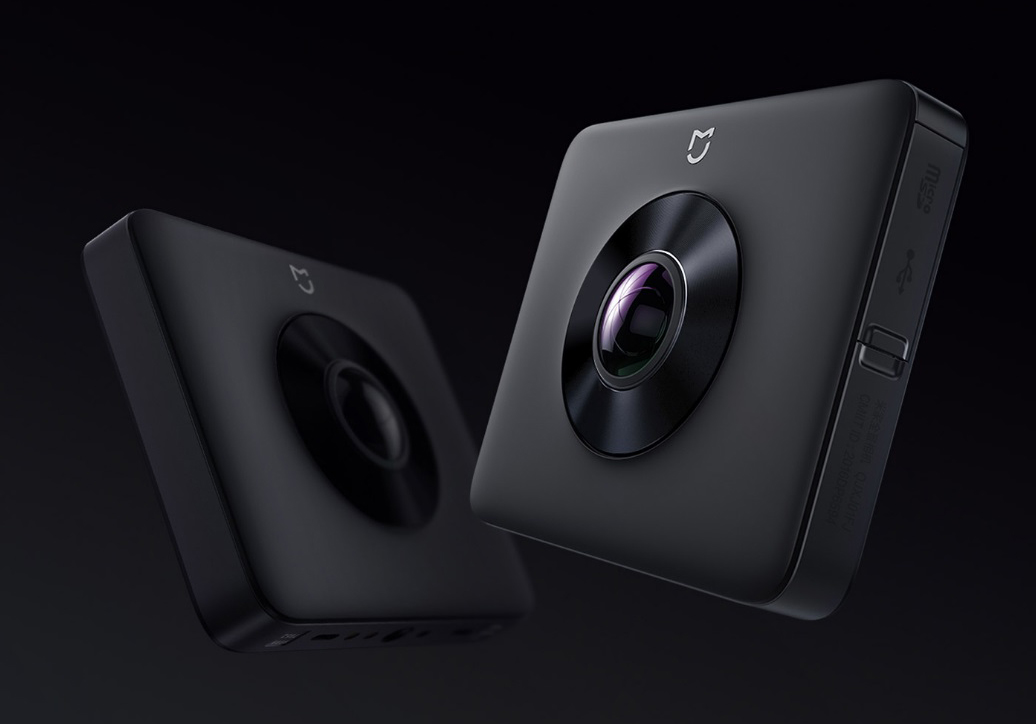 MiJia 360° Panoramic Camera is a new Xiaomi action cam with a sophisticated design and powerful specs. As the name suggest this camera captures a 360-degree angle of view with its f/2.0 lens and two Sony IMX 206 sensors. It has 4 shooting modes and can also function as a regular camera. Maximum video recording quality is 3456×1728 pixels.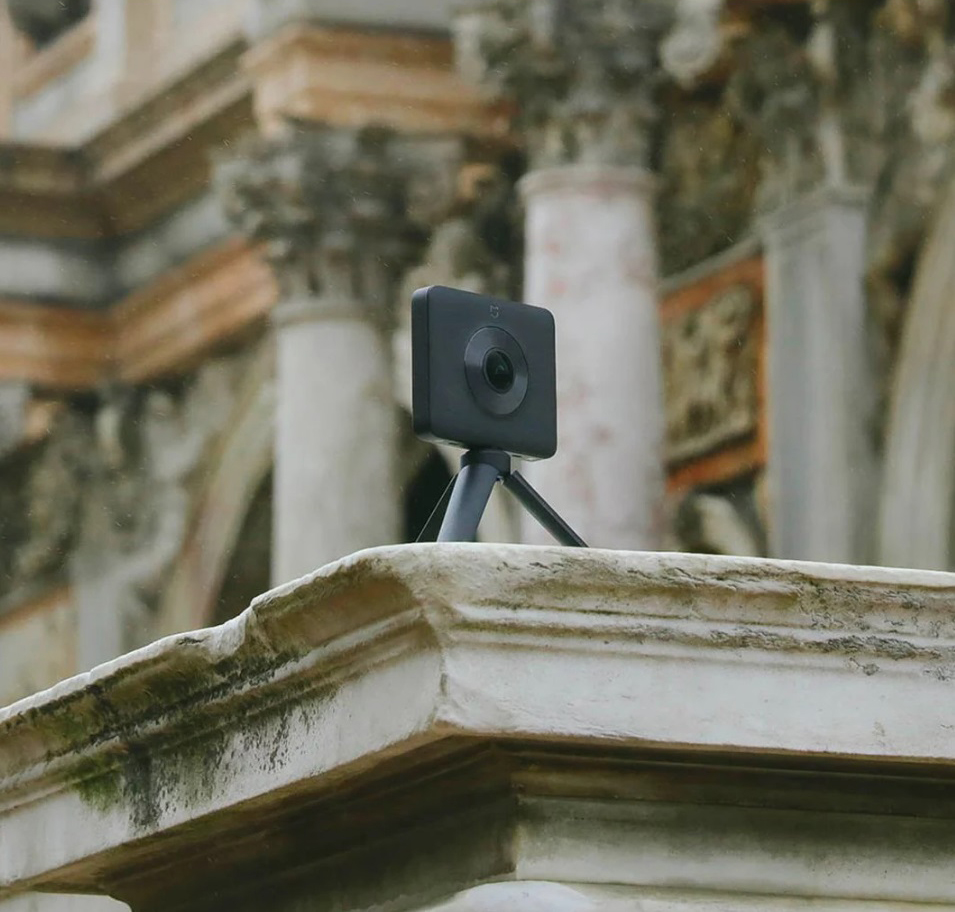 Being an action camera it is made to deal with shaky hands, survive immersion in water with a depth of up to 1 meter and handle temperature as low as −10 degrees. Its metal housing is also dust-proof and measures 78×67.4×24 mm. The camera is compact, almost weightless and on the outside looks like nothing Xiaomi did before.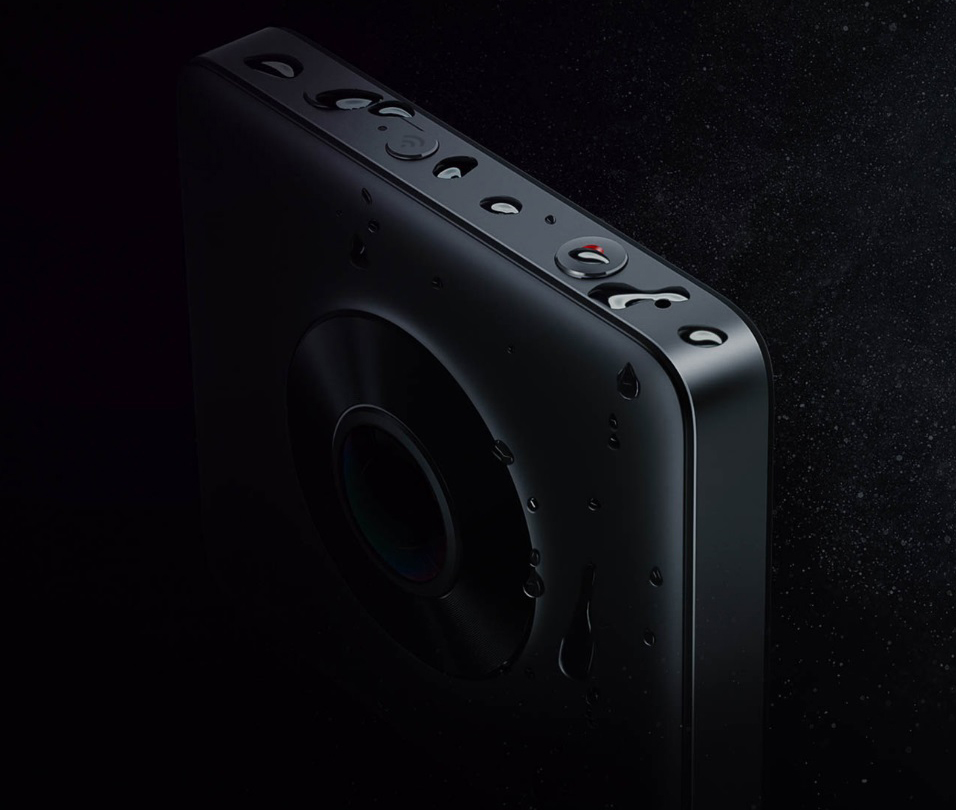 We also end up with a 1600mAh battery that gives 90 min of continuous footage without Wi-Fi connection and 75 min with Wi-Fi on. To have remote control from a smartphone the camera has Wi-Fi and Bluetooth built into its body. It also supports microSD cards up to 128GB to store all the footage and as a bonus ships with a tripod.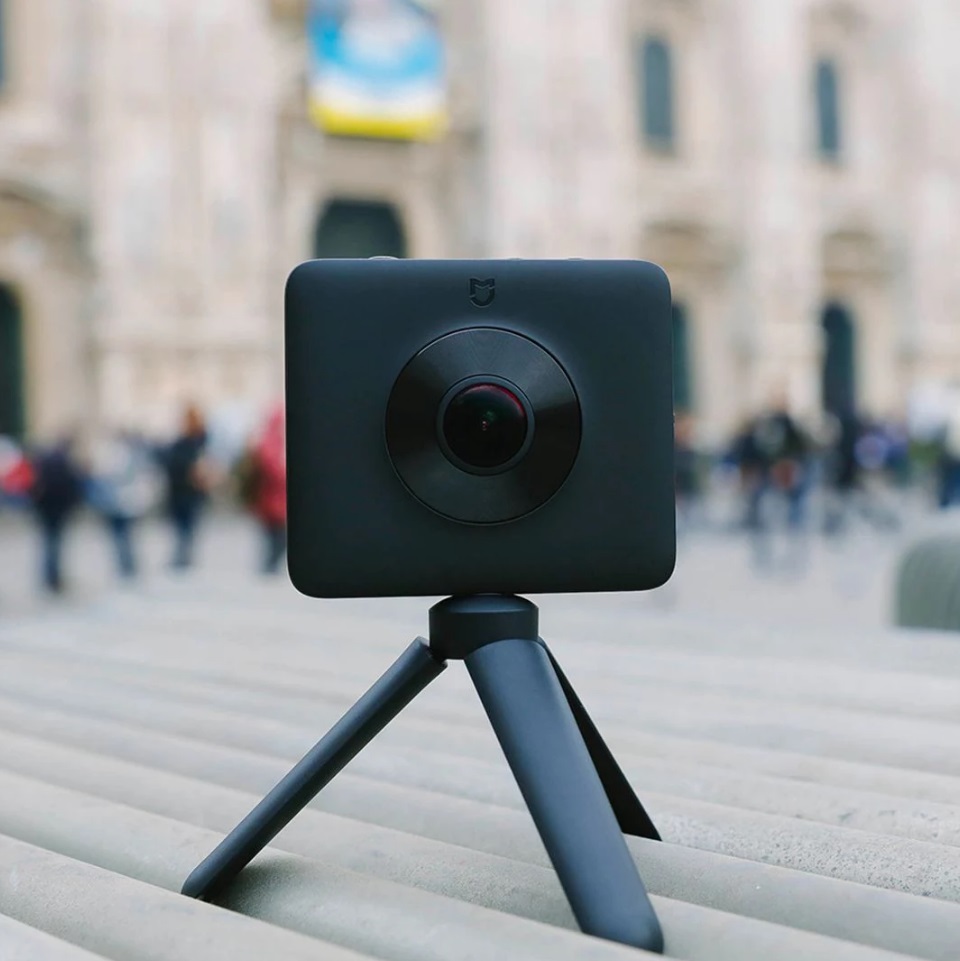 More specs:
Weight: 108.3g
Image processor: Ambarella A12
Field of view: 2 × 190 °
Video resolutions: 3456×1728 at 30fps, 2304×1152 at 60fps, 2304×1152 at 30fps
Fast charge support: yes
USB: microUSB 2.0
Compatibility: Android 5.0 and higher, iOS 8.0 and higher